Anna Kate spent the night with her BFF last night so Jeff and I opted for a sunset cruise on The Lady Lee so I could get some pics. After a brief 'duh' moment (**cough-Jeff-cough**), we were on our way :)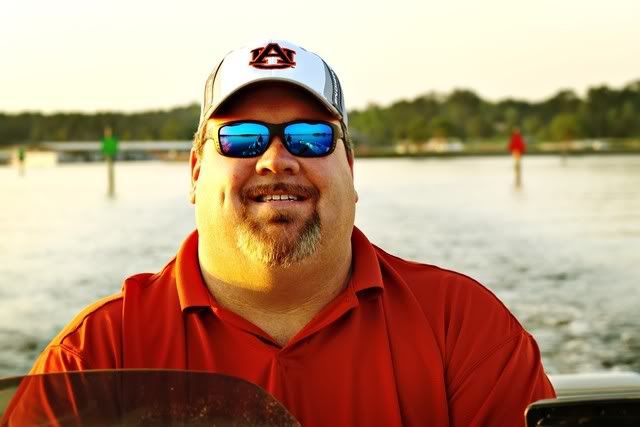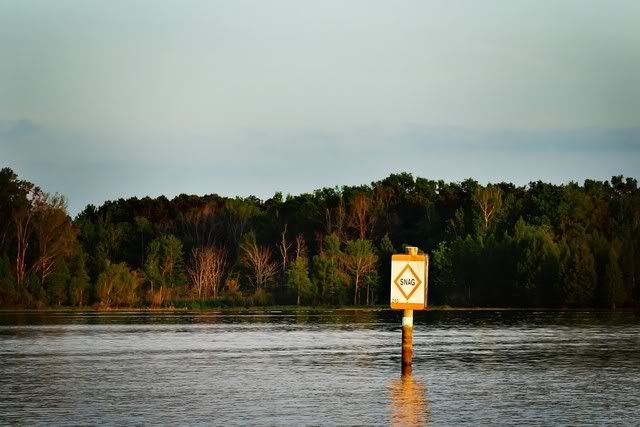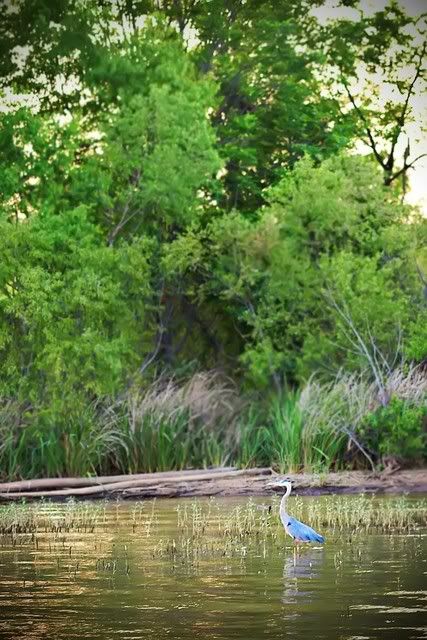 Get a load of this!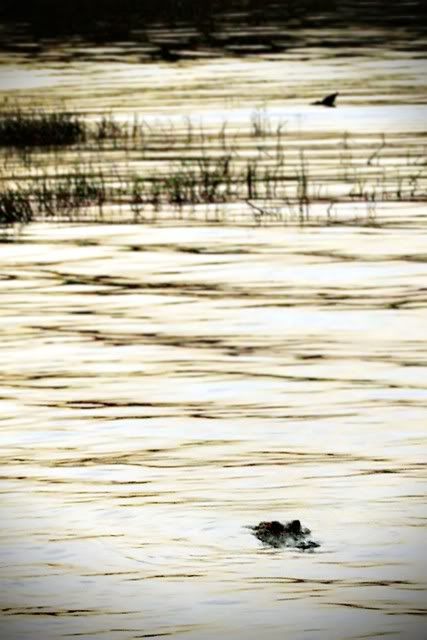 Yeah, there won't be any tubing in this part of the lake! That sucker was at least 10 - 12 feet!!!!!

When I saw Jeff snapping this on the boat I knew he had ulterior motives....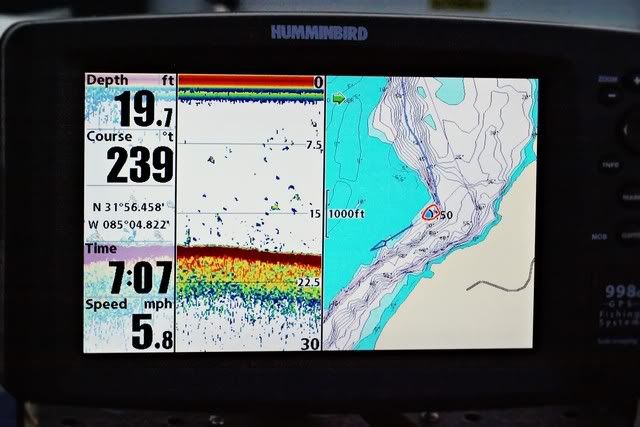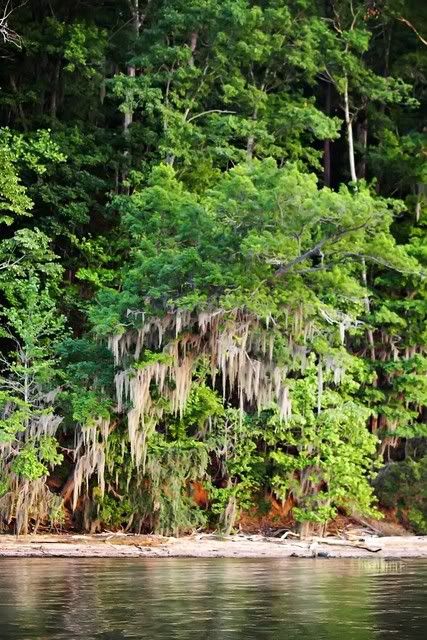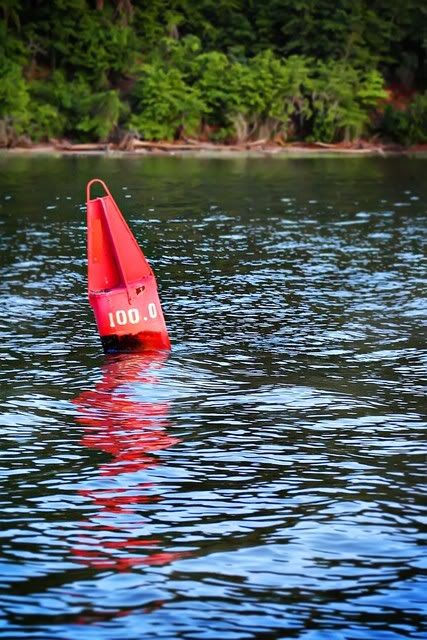 Lakepoint Lodge



Then the sun started to set.



My favorite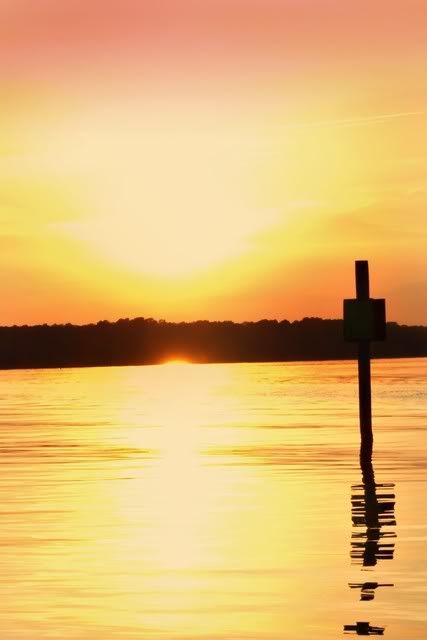 And to all a good night! :)