I don't recommend them!!! I saw the kit at the store and thought to myself, "Ooo, sparkles and bright girlie colors - Anna Kate will LOVE these!"...

A) Anna Kate slept through the entire process, so I don't know if she LOVED them or not.

B) It was a huge mess.

I'll agree with one of my friends who said she could have painted the eggs better with glitter nail polish!!!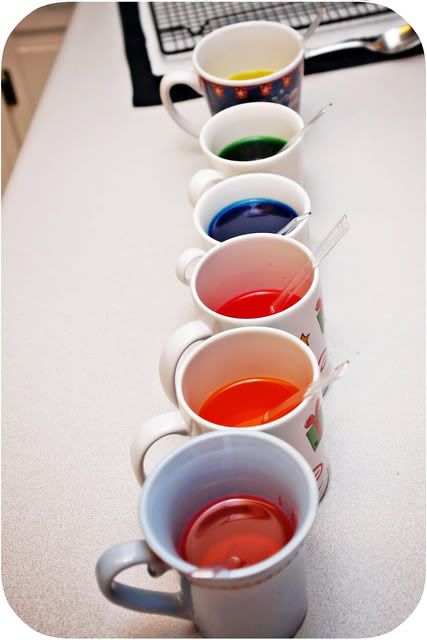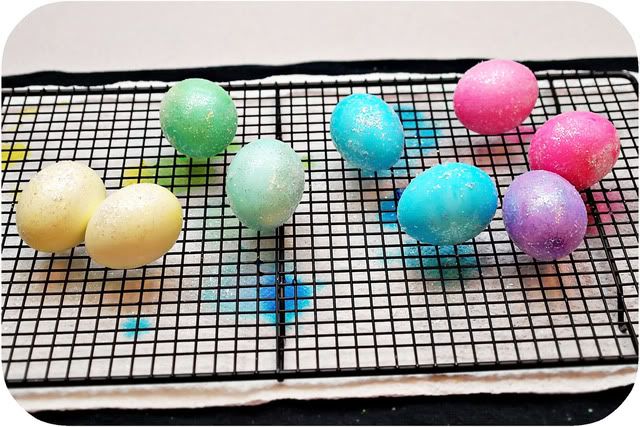 They did turn out pretty though :)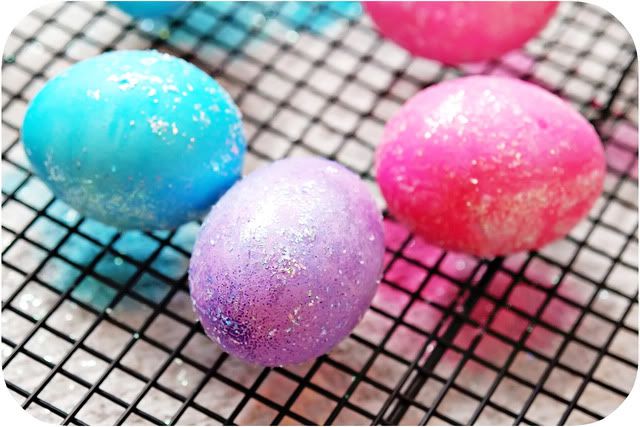 And are all ready to be hidden after church tomorrow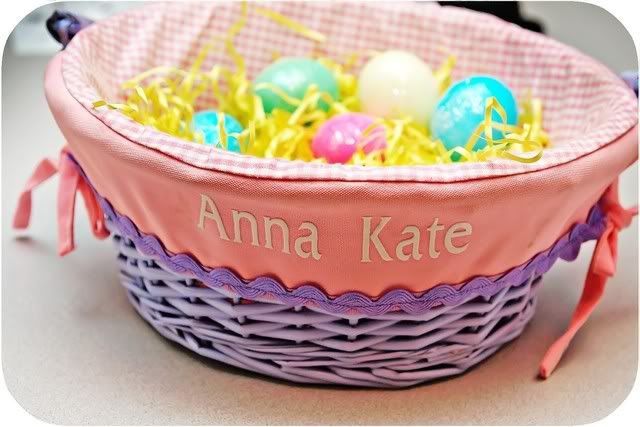 Happy Easter!!!