I've recently (last fall) taken up drawing. It's a talent I never knew I had until I found a painting that I fell in love with for Anna Kate's room and tried to duplicate it :)

As you know, her birthday party was this past weekend and she asked me to draw pictures to use as decoration.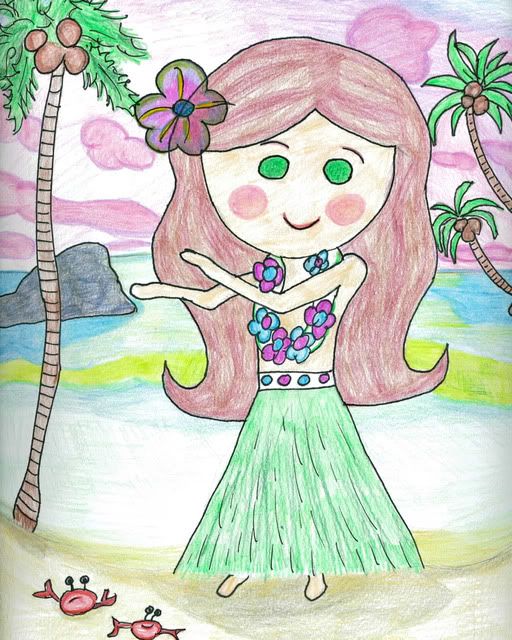 My Hula girl :)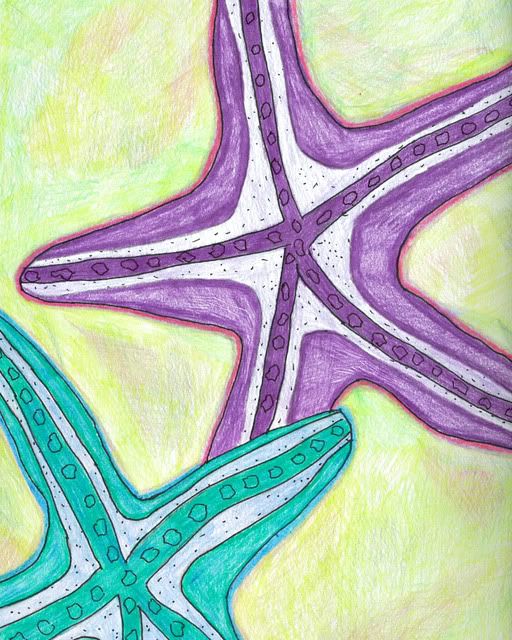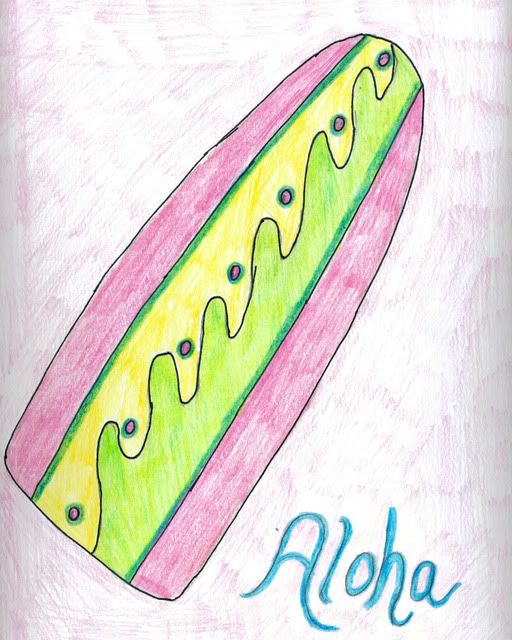 I'm going to put all of these in her bedroom now that the party is over. How should I display them? Framed and hung in a line? Mounted on matt board and hung with ribbon????

After I finished all of those, Jeff pooched his lip out (ha!) and asked me to draw him some fish. These were a challenge!!!



Bass



Bream

I have one more to finish in the series.

And then I had a request from my sister-in-law, Stacy :)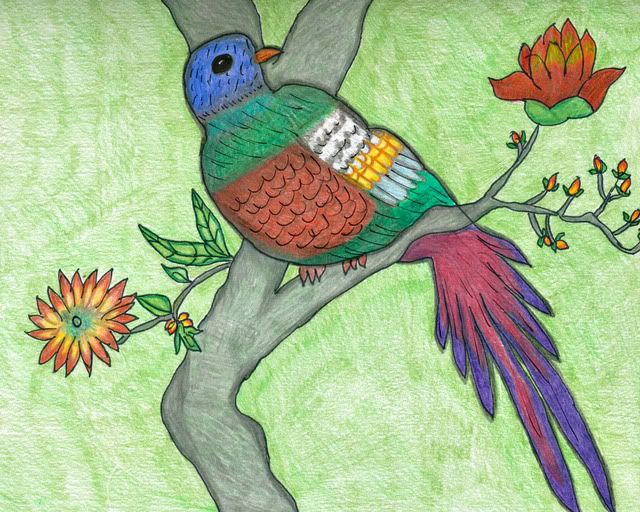 I did several for Christmas gifts that turned out great! It gives me such joy to create something for someone that is just for them :)
This matches the birds in her kitchen window treatments. I hope you like it Stacy!!!