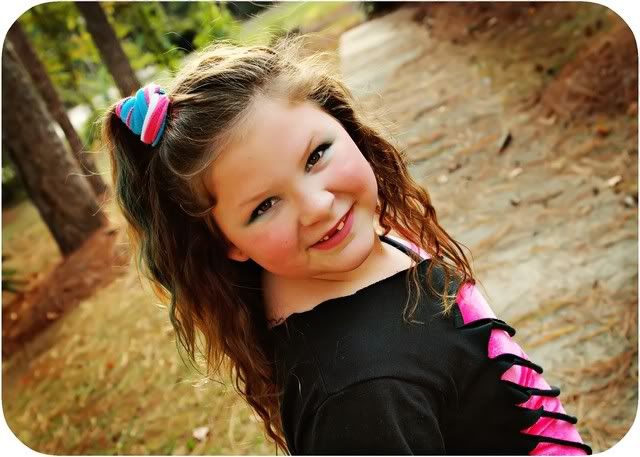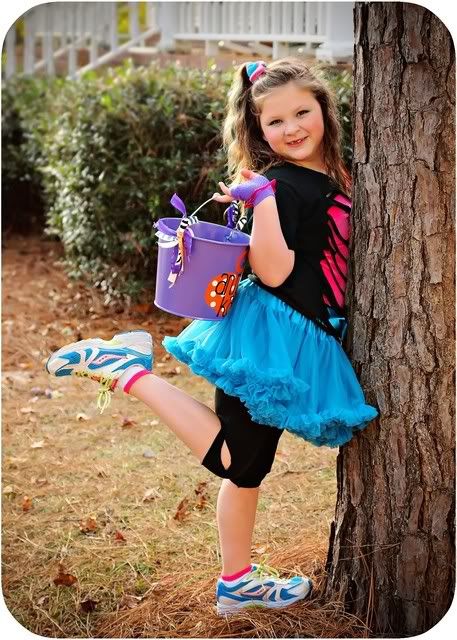 We are officially overstimulated and ready for bed!!!!!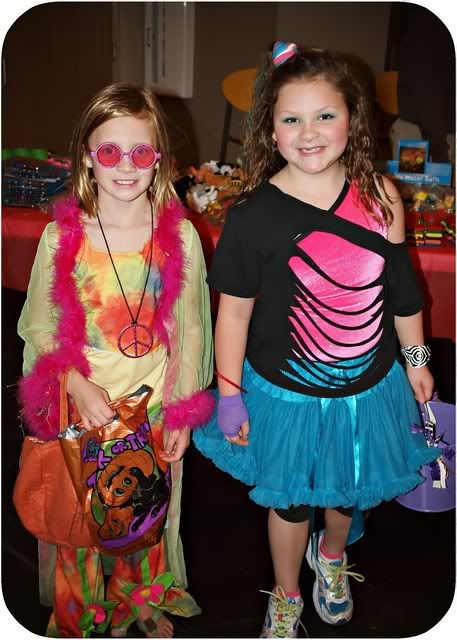 AK and Mary Helen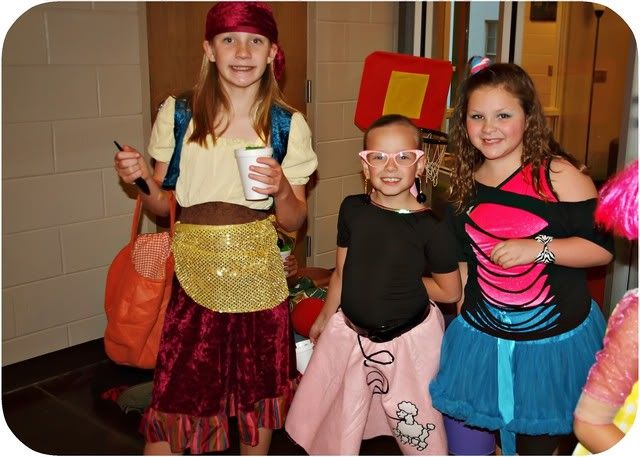 Maggie, Kendall & AK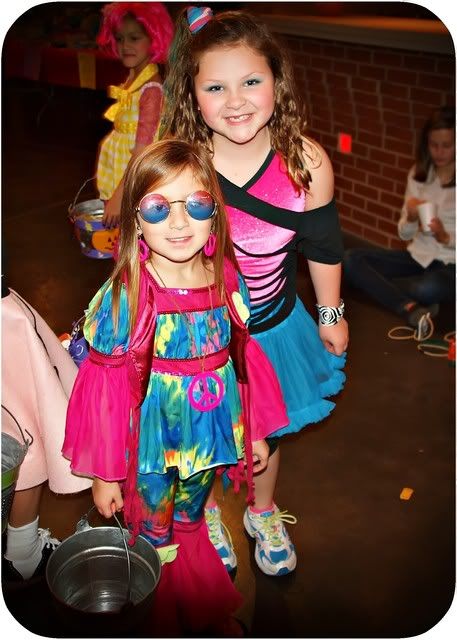 AK & Britten (Anslee's sister)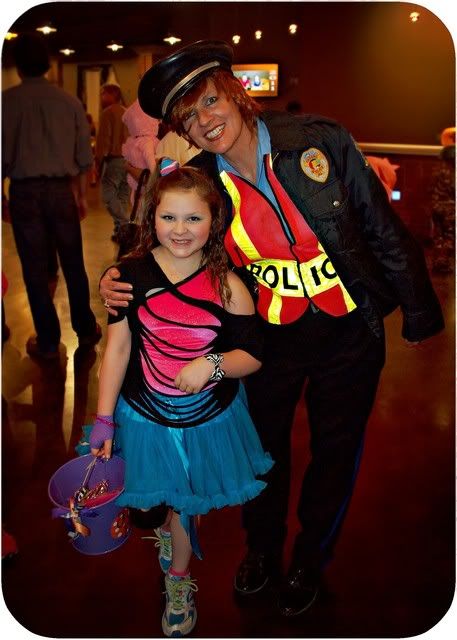 AK & Mrs. Kathy, her very first Sunday School teacher
And since my eyes are all but rolled back in my head, I shall say goodnight!!! See you in November :)
Read more...