Can you believe that Anna Kate will be SEVEN YEARS old in two weeks?! We surely can't!!!

She celebrated her first birthday with a party fit for a Princess.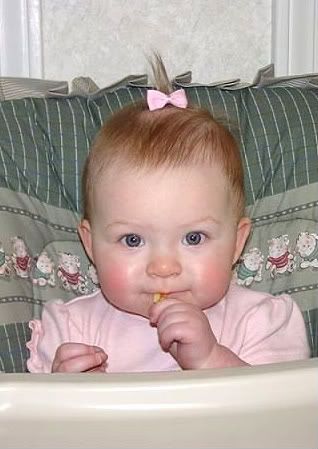 Oh, but she's still a Princess, you can be sure of that!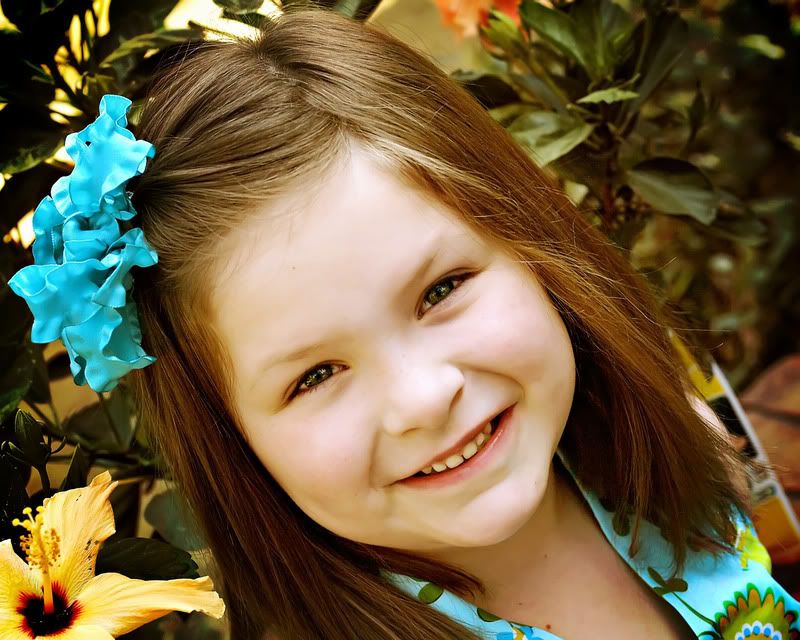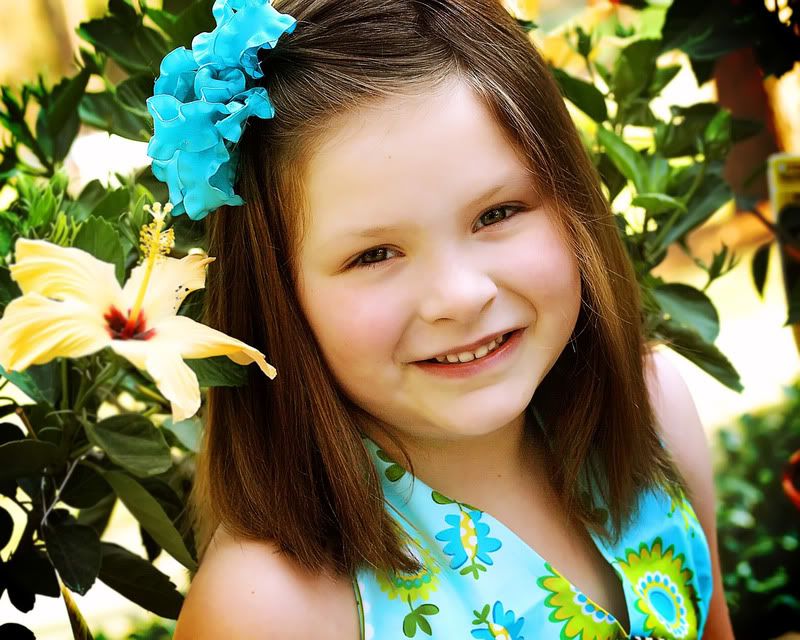 But every Princess has a Queen (or two).


Anna Kate's babysitter and 'hero', Kaitlyn, won Teen Miss Eufaula last night.



And her very best friend, Anslee, won Little Miss Eufaula. We were all very excited!!!




Congratulations to Anna Kate's personal Queens!!! :)
Read more...