Because it's in my blood - literally! :c)

This is our family history on my maternal grandmother's side.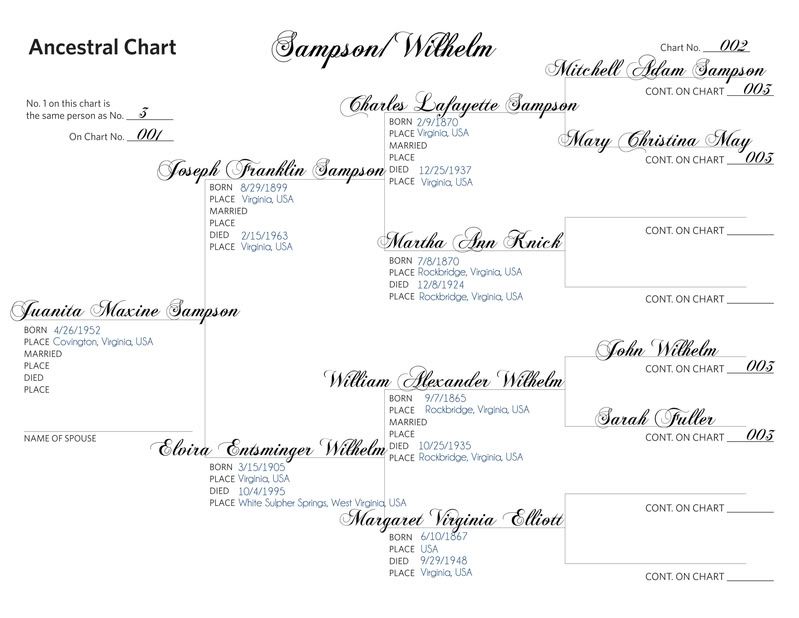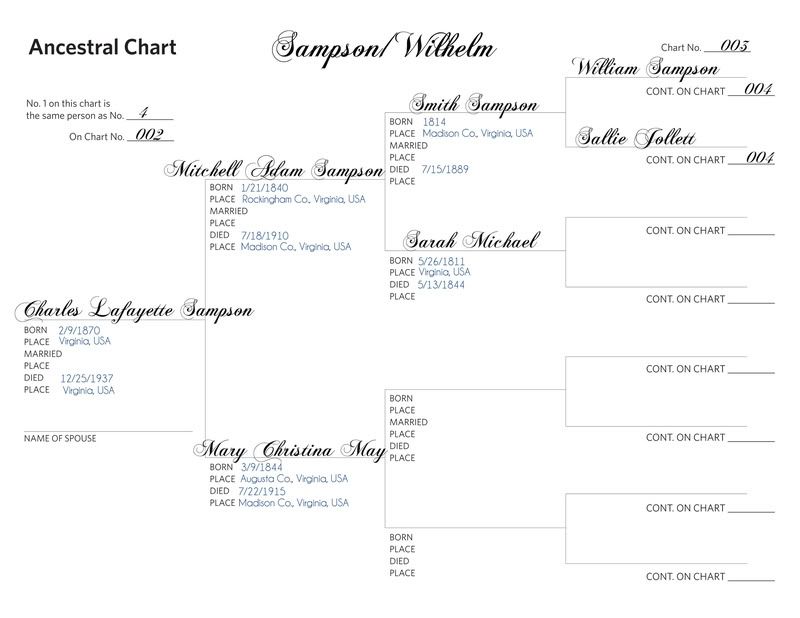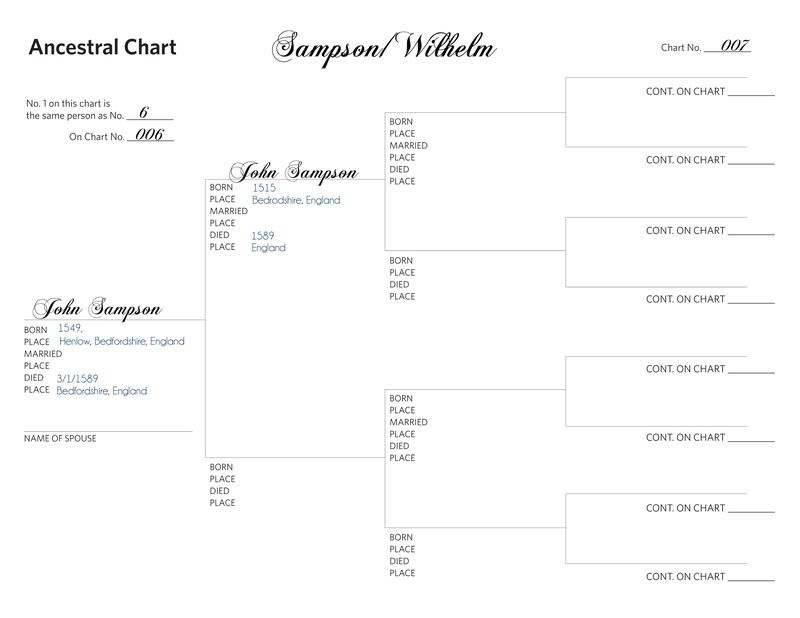 So as you can see, the Sampsons immigrated from Bedfordshire, England around 1700.

In addition to London, we will travel to Bedfordshire (or what's now called Beds) before going to Scotland and Northern Ireland.



Here is what the area looks like now.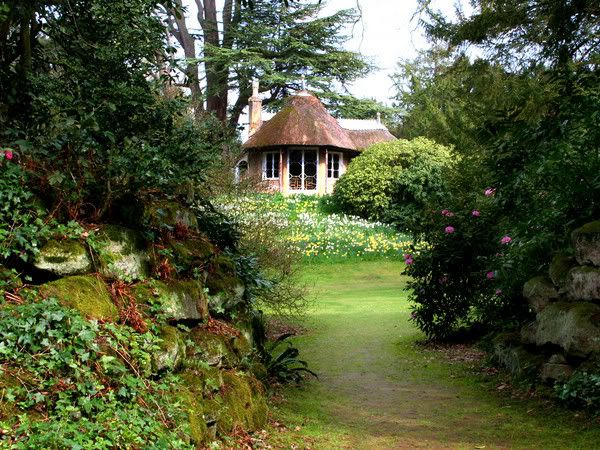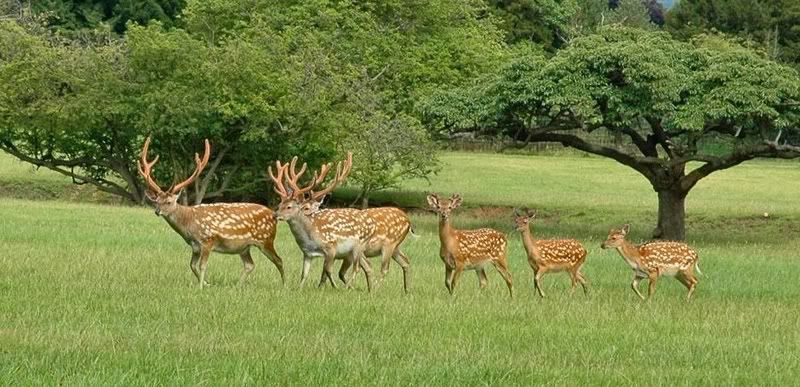 (For the men)



I love the ancient ruins!!!

This project has been an enormous one, that's for sure. But, I think it's totally worth it, and I know Anna Kate will treasure it long after we're gone.

Next up, Jeff's family :)