I think my 7th & 8th grade Home-Ec class appears to be paying off :) I've been busy with a few projects.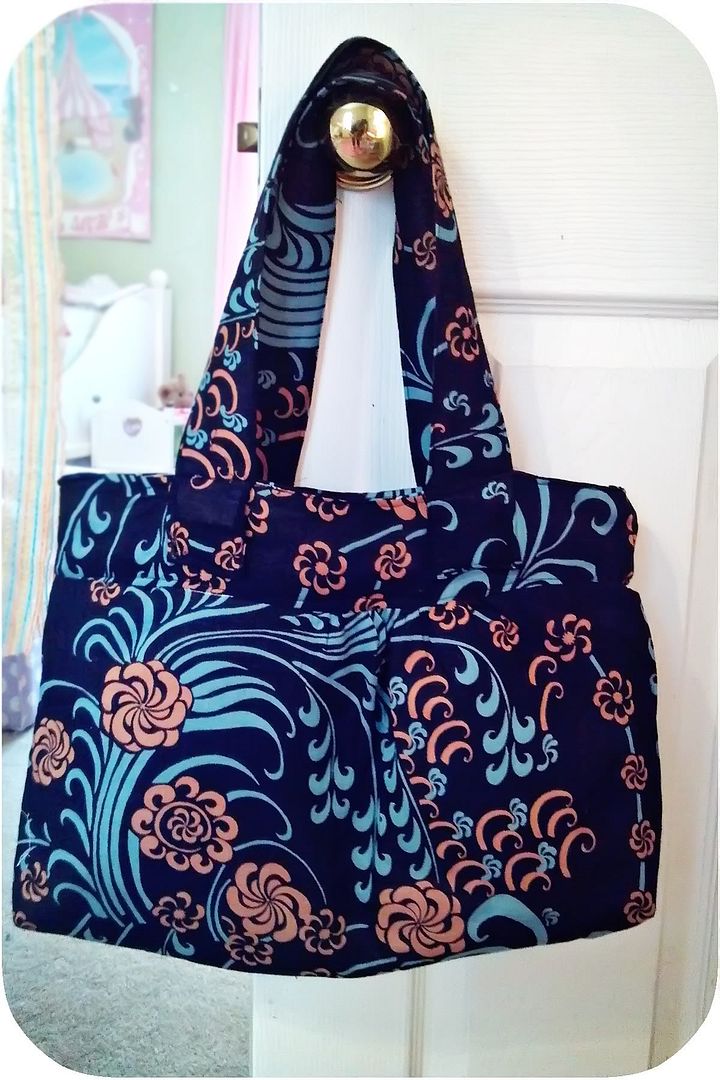 Made myself a purse out of an old dress



This is as close to an Alabama elephant as I am capable of. LOL! It was a bday gift.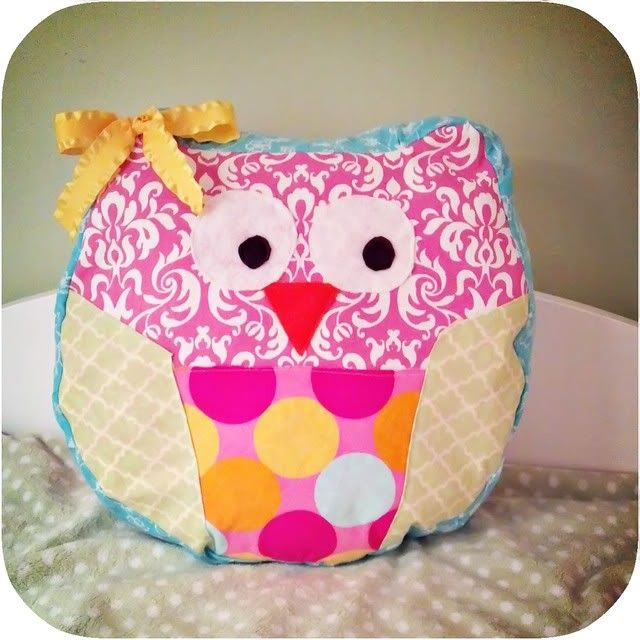 AK requested an owl pillow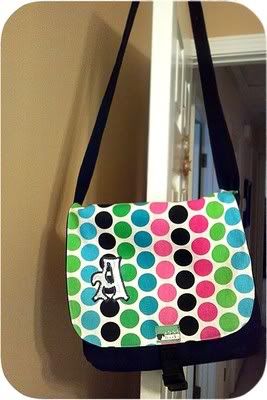 And a new school book bag



Well, I couldn't be left out of the new bag movement. :c)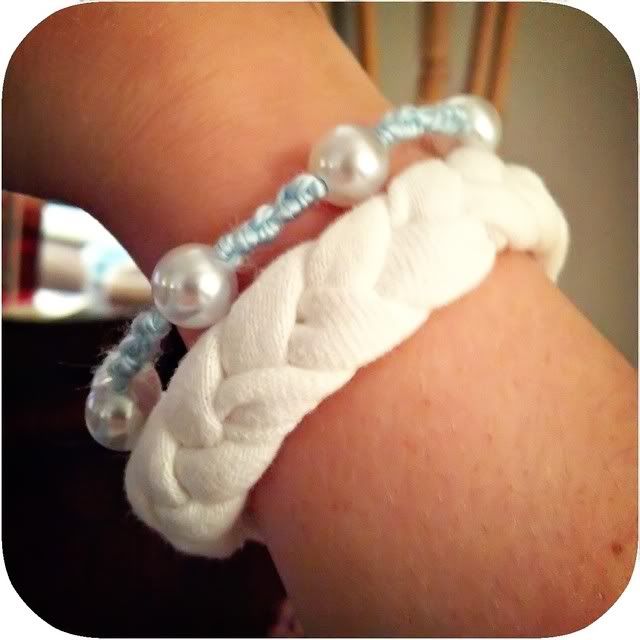 And a few accessories for me
Read more...