When asked if the girls wanted to ride and look at Christmas lights or open gifts...guess what they said?




Enjoying a late night snack....mac-n-cheese



Casey the cat loved the doll tent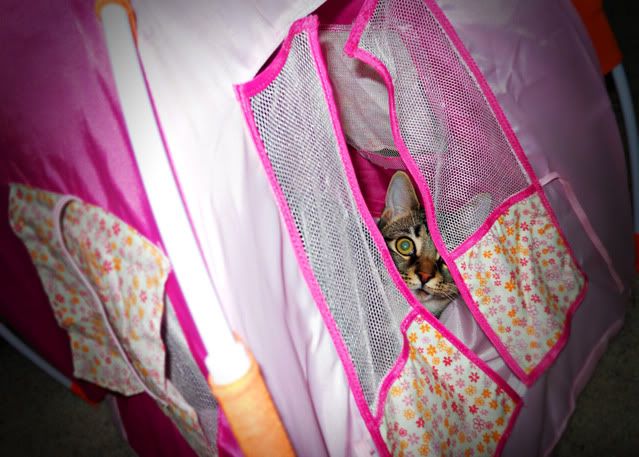 Playing with Uncle Jay :c)



Lauren & AK playing in Kidz Zone at the mall



These girls were serious about their shoe shopping!



Riding the double-decker carousel



Wearing the aprons Mimi made them :c)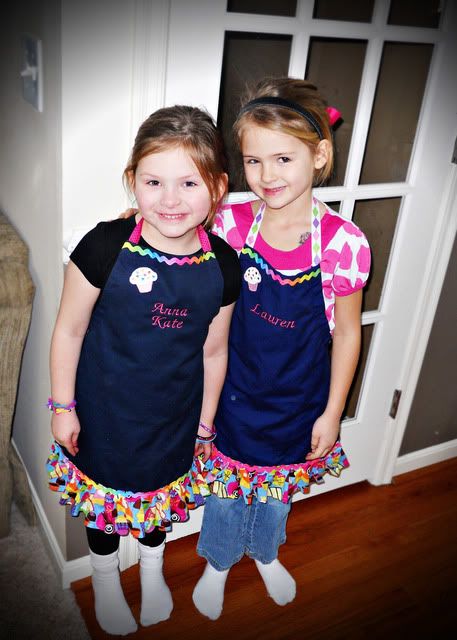 Wrestling with Uncle Jay



Angee & Dad playing with Jeff's new Dell Duo



And now, without further ado, I give you AK & La singing Justin Bieber's 'Baby'...



As if that wasn't enough entertainment for you...I now present 'Dancing to Lady GaGa'


Still more to come....
Read more...