Came take a look...




Sooo excited to see what Santa brought her!!!!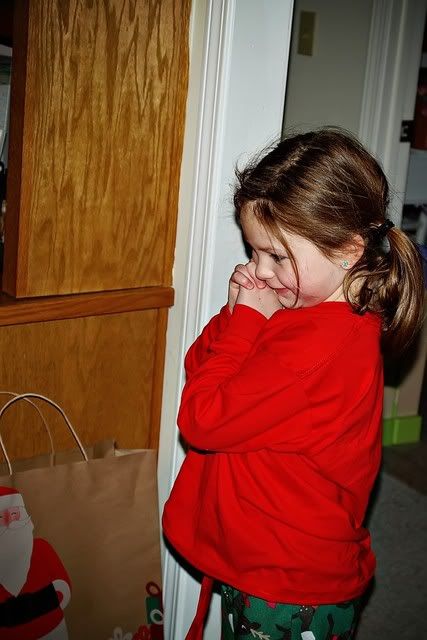 A letter from Santa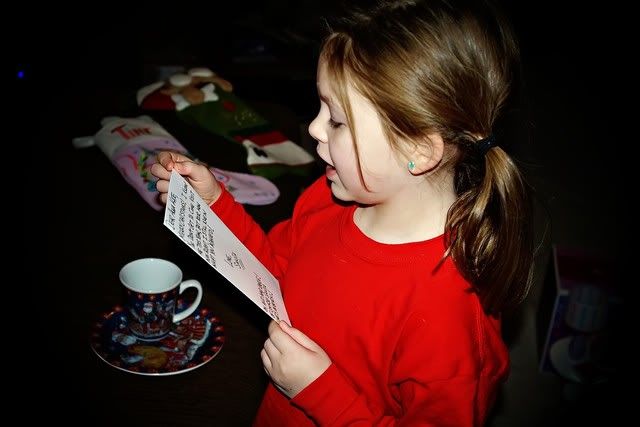 Then she spotted the American Girl furniture for Sarah Beth!!



She finally got her Justin Bieber shirt :c)



Crazy excited over "Julie" (American Girl Bitty Baby)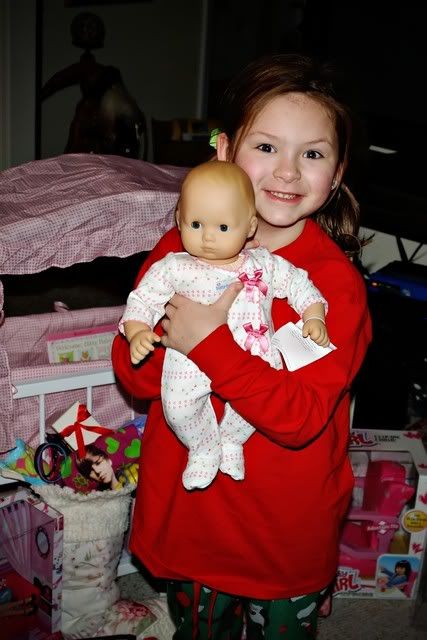 Santa thought the princess needed silver tiara earrings :c)



The long begged-for bed canopy from Pottery Barn Kids!



Santa thought a certain little girl had been much better than her daddy and I remember, LOL! :c)

Merry Christmas to everyone!