On Sunday Anna Kate and I flew out of Montgomery into Cincinnati to visit my brother and his family, and my parents. It was Anna Kate's first time on an airplane. She was definitely nervous, but excited too. Aside from a near flight miss out of Montgomery and three gate changes in Atlanta, we arrived in Cinci safe and sound :c) And, AK L.O.V.E.D. flying!!!!

Here she is before take off - SO excited!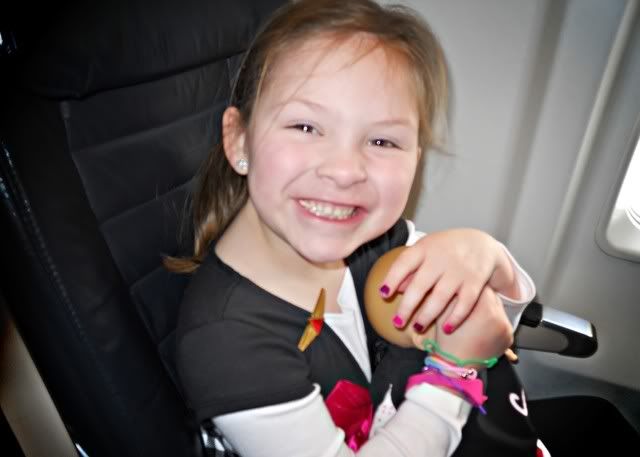 (look at her wings the Pilot gave her)

And this is during take off - I got in trouble for laughing at her expression (oops)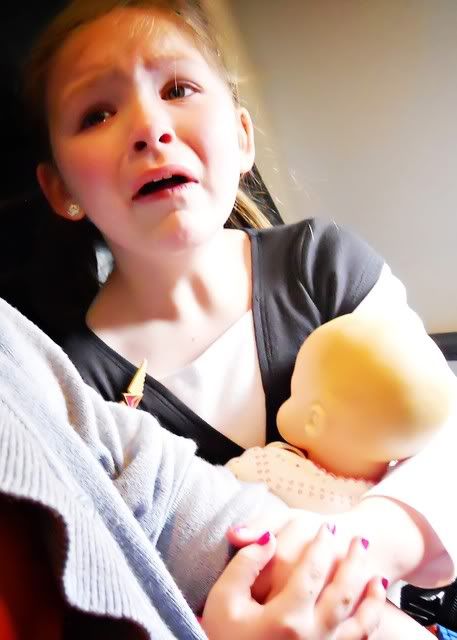 From above the clouds



"Mom, this is COOL!"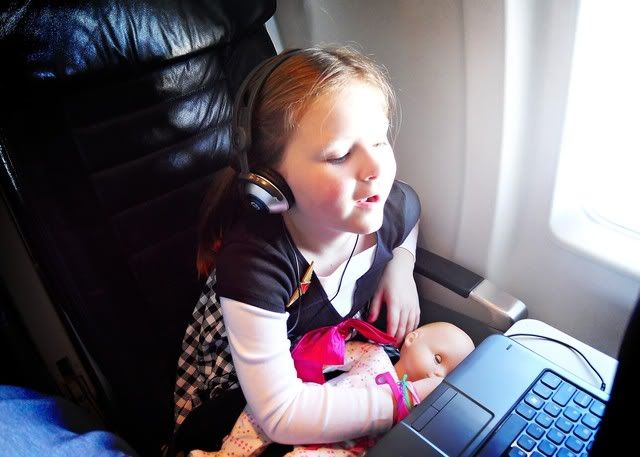 Landing in Atlanta


(Check out the plane landing beside us)

Layover in Atlanta - cute little world traveler :)



AK & I in flight from Atlanta to Cinci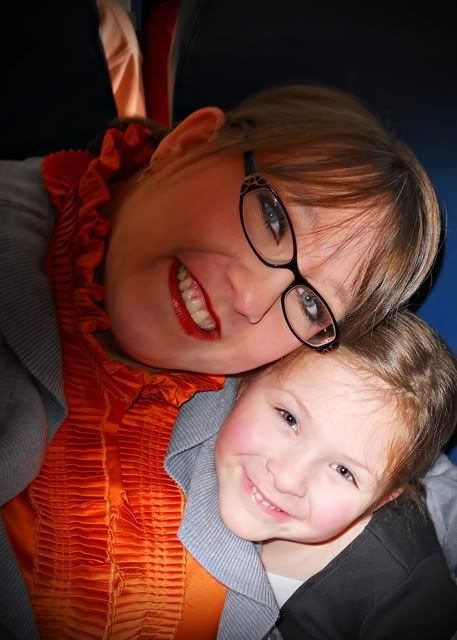 All in all, it was a smooth trip and Anna Kate loved her first flying experience. She was a pro pulling her suitcase through the airports!

Stay tuned for Part II...