Yesterday we went to Auburn for the annual A-Day game. We were able to visit with some of our University Station friends, as well as MeeMee & Pops Lee. We met Jamye & "Baby Morgan", Rachel and her boyfriend at the game. We all had fun visiting and playing with Morgan :c)

We did go in the new basketball arena to look around and managed to sneak a peek at THE trophy without waiting in line. Score! While there AK had a wardrobe malfunction. In the words of Jimmy Buffet, she blew out her flip flop. LOL! She snatched a new AU pair, which made her very happy.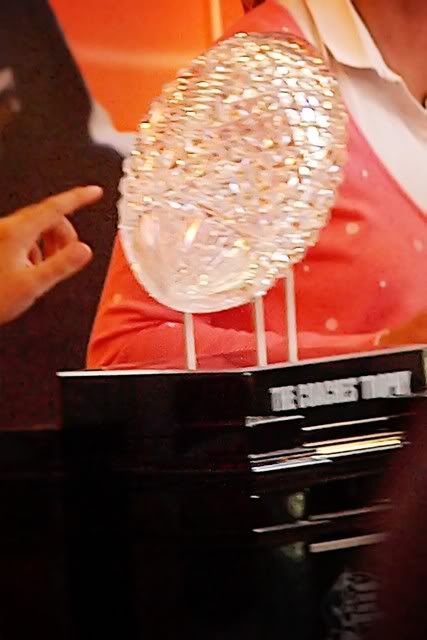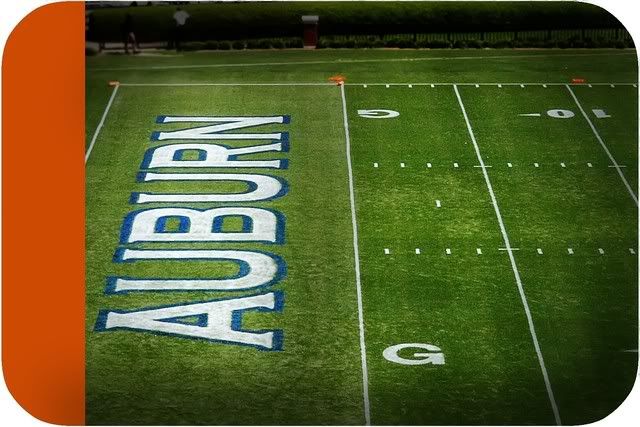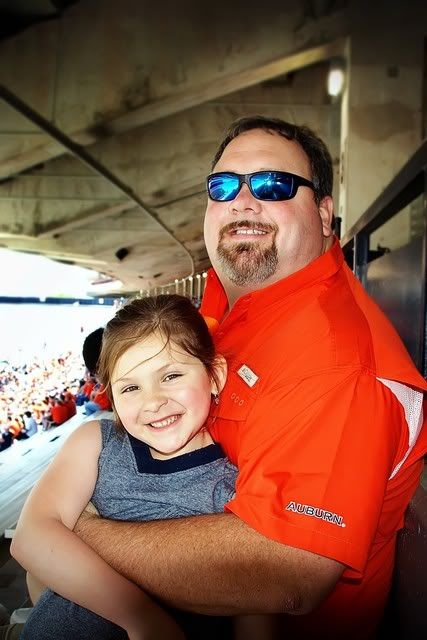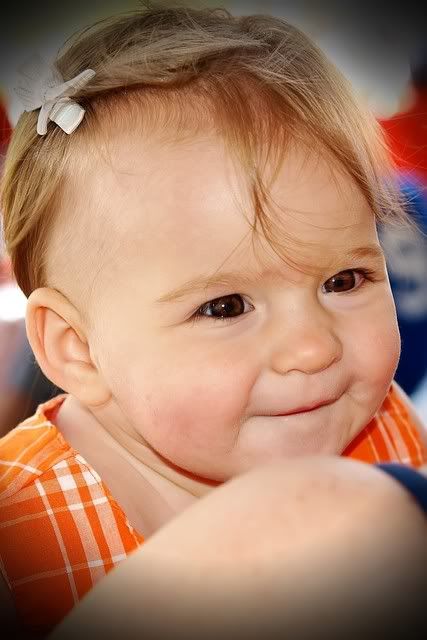 "Baby Morgan"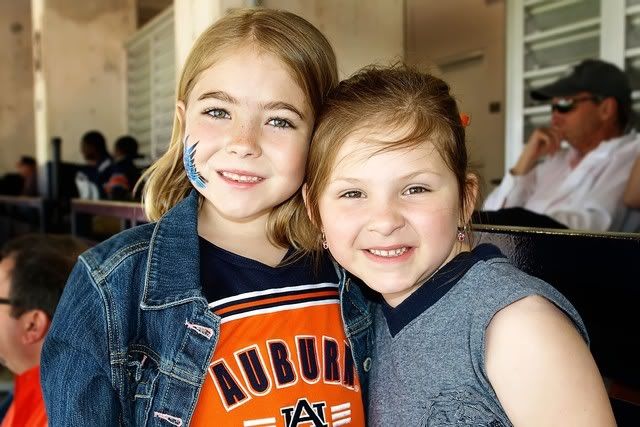 AK & her friend Alex



These two were loving on each other all afternoon



I would love to know what Morgan was thinking here

At the end of the day, Auburn won!!!! Ha!



WAR EAGLE FOREVER!!!