Happy Easter everyone!!!

We woke up this morning with a special delivery from the Easter Bunny and then started getting ready for church. I was so excited to take pictures of Anna Kate. Her dress was so pretty and she looked beautiful. However, I know not to expect such things on a Holiday...ever. Her shoes were a tiny bit big and they were 'bothering' her. The meltdown that ensued was ridiculous.

Here's how things started.


Looks promising, don't you think?

But wait, it gets better!!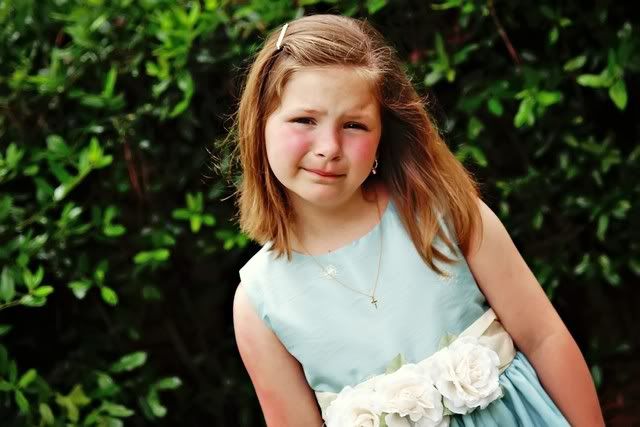 And that's what she gave me when I asked for her pretty girl smile.

After we both huffed back into the house, then stomped back out to the car, we proceeded to sit in the driveway until she got herself under control. GREAT start to our Easter morning....

But then we got to church, enjoyed Sunday school, beautiful music and a wonderful message.

See what a difference a little preachin' will do for ya? :)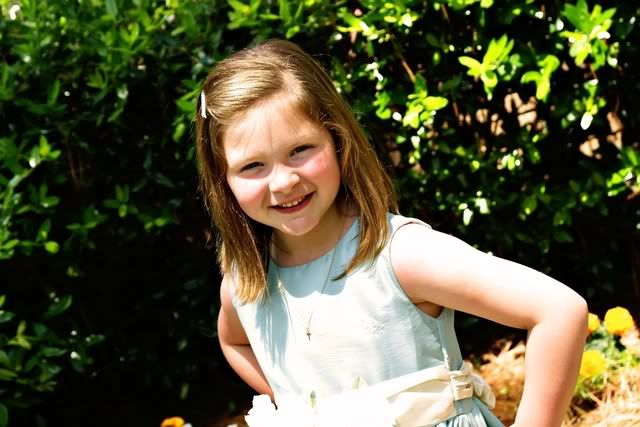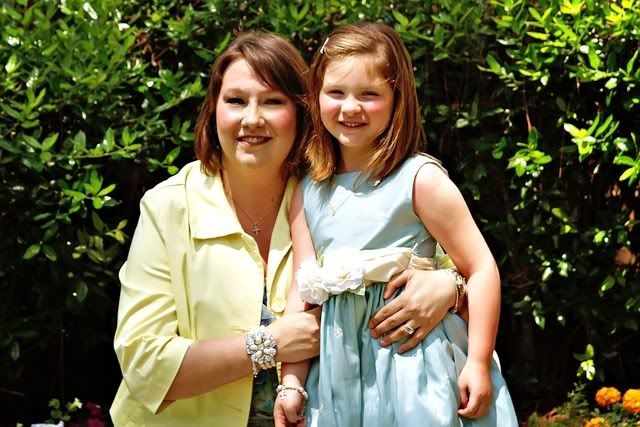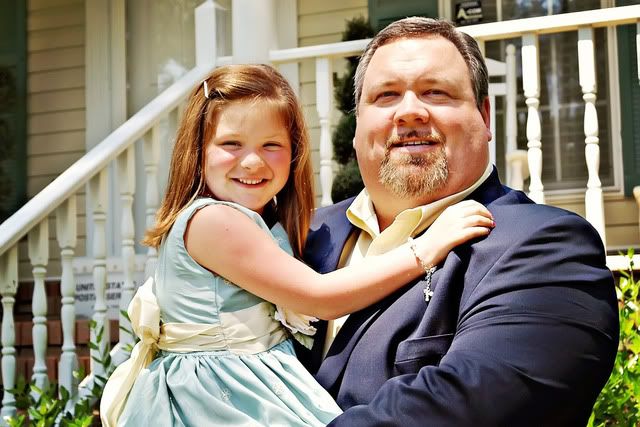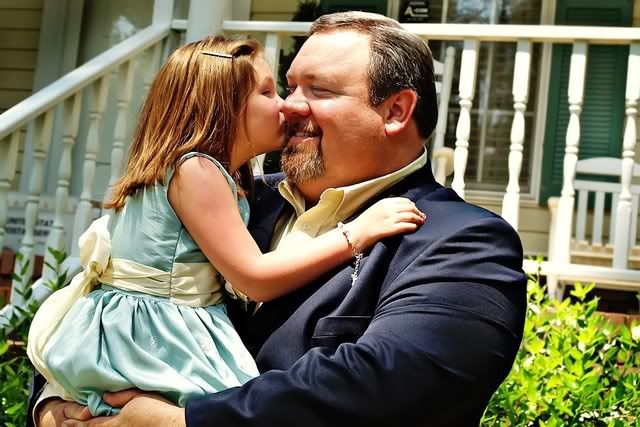 Yay for Easter!!!

We ate lunch, then Jeff hid the eggs while I cleaned up the kitchen.




Turned out to be a lovely day after all :) :)