Our third and final day was at EPCOT.




Anna Kate was very excited about riding Test Track!



Which is our favorite ride in all of Disney!



We also rode SOARIN' and went through Imagination.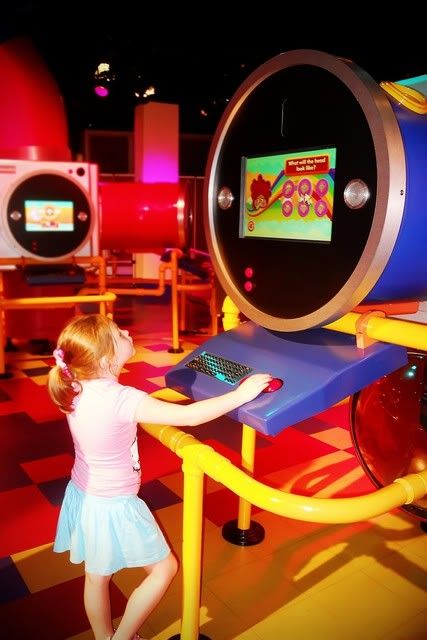 And then the magic was over :( Want another example of how reality sucks compared the magic of The World? On the way home we noticed the truck was doing an awful lot of vibrating. We pulled over at a rest area and discovered two tires on the truck were beginning to separate. Jeff determines we won't be able to make it to our halfway point, so we we begin the search for a tire place in Gainesville, FL. Finally after calling three or four we found one that had our type of tires in stock. We hobbled in and were greeted with the nicest man who invited us to walk our dogs and then get comfortable in the waiting room (where our dogs could join us) while we waited. So nice. And then entered his wife.........she took one look at Jeff's hat and AK's shirt and started convicting Cam Newton and Auburn. For two hours this woman tried and convicted him/us. I'll admit, I am NOT a very good sport when it comes to my beloved Tigers, so I pretty much cursed her in my head and kept my mouth shut....not that I wanted to. Although it cost us $300, I was just glad to get out of that place without beating down an old 'Gator' woman ;-) LOL!

And that folks, sums up our Spring Break trip to Disney World. It was full of fun, stress, lots of expenses, laughs, tears and more fun!!!