We have had a fun day celebrating Anna Kate's birthday. She woke up so excited and in a good mood.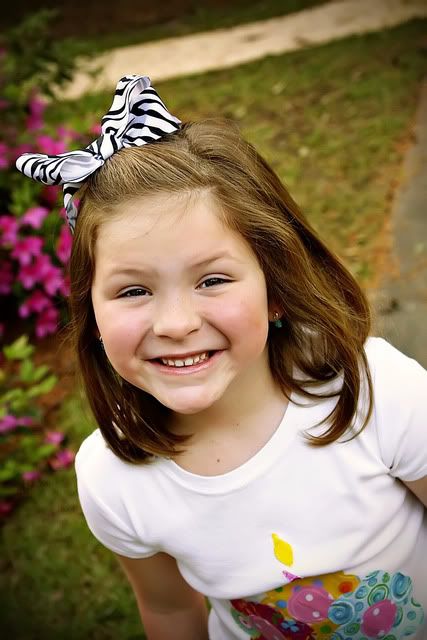 Doesn't she look cute in her birthday outfit?!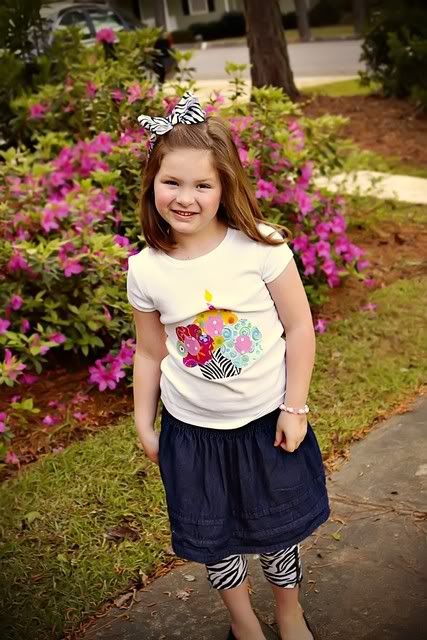 Jeff, Kaitlyn and I went to her school and took cupcakes for the class.



Then came home and celebrated with spaghetti and even more cupcakes :)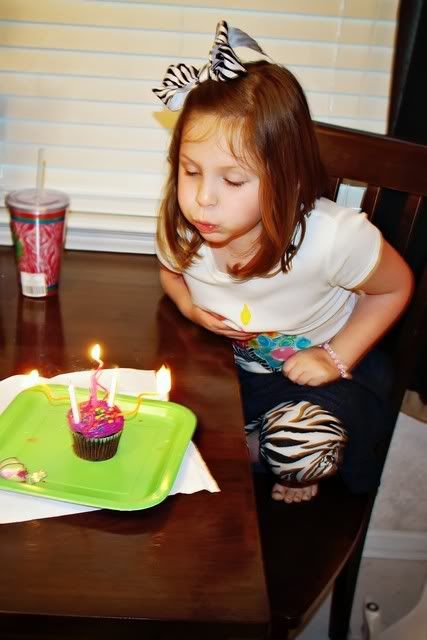 Making her wish!



Belle said, "please let me have just one teeny, tiny bite."

The birthday girl has had a very nice day and says thank you to all those that wished her Happy Birthday :)