Anna Kate had her class Easter egg hunt this morning.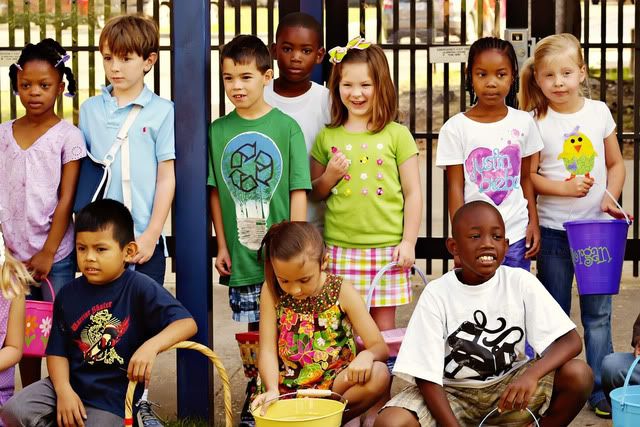 They were chomping at the bit to get out there!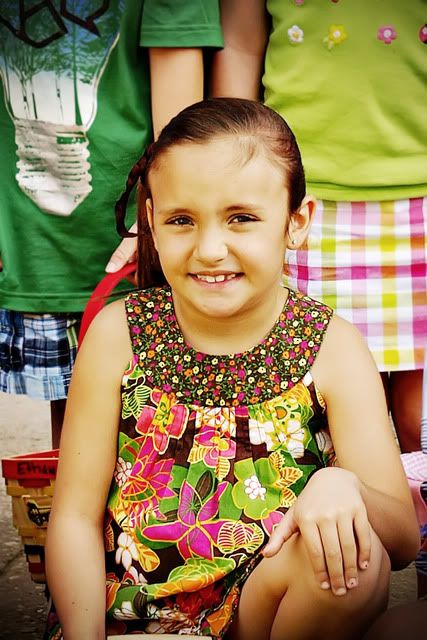 Anslee, AK's bff :)



Ethan & Anna Kate



Davis



And they're off!!!



AK leading the pack. Ha!




These kids were serious business about their eggs. The teacher asked us moms to redistribute the eggs so each basket had the same number. OMG, the drama over these plastic eggs. LOL!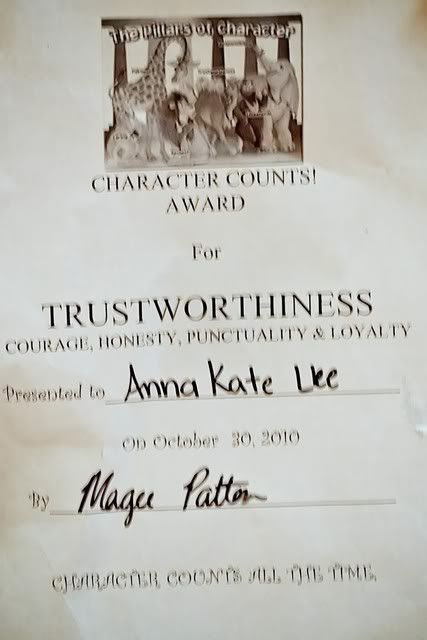 This is an award AK won :)