The girls helped Mimi with dinner. They were so cute!!!



(I think Kristin was trying to talk AK into cutting her hair, LOL)

Lauren & Mimi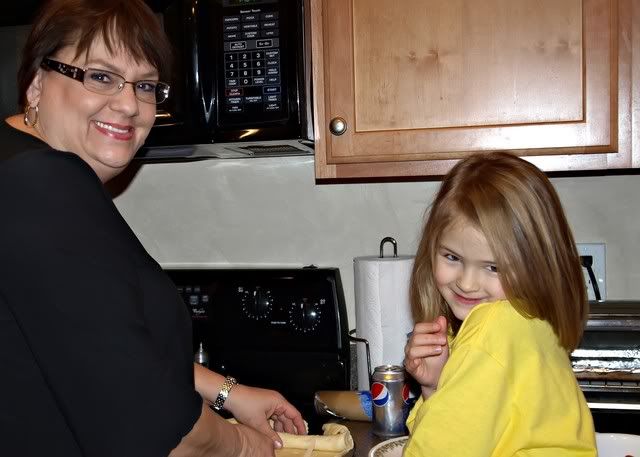 Then the girls danced to Lady GaGa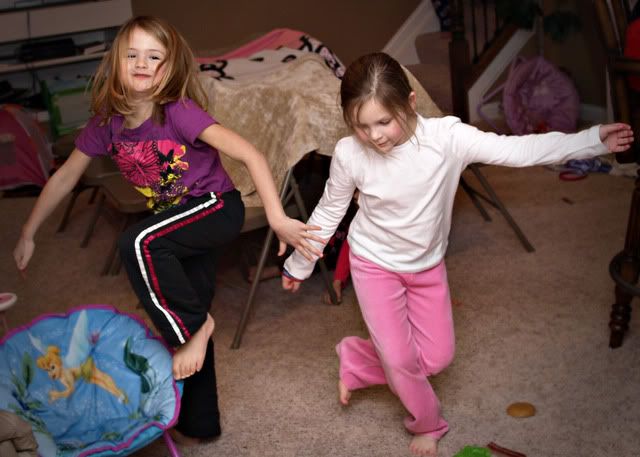 VERY entertaining!!!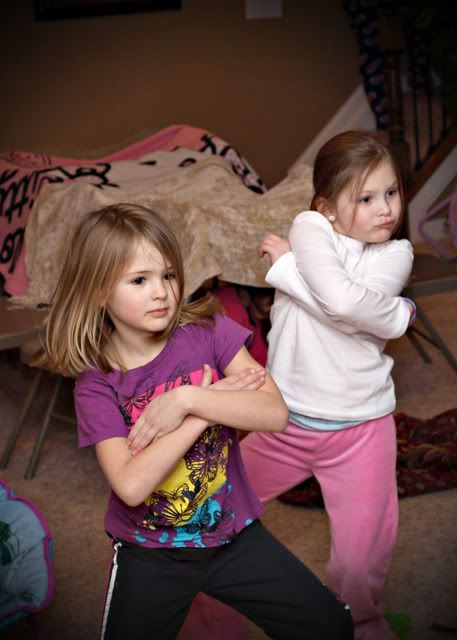 This is my favorite picture of the whole trip!


(AK & Lauren, both age 6)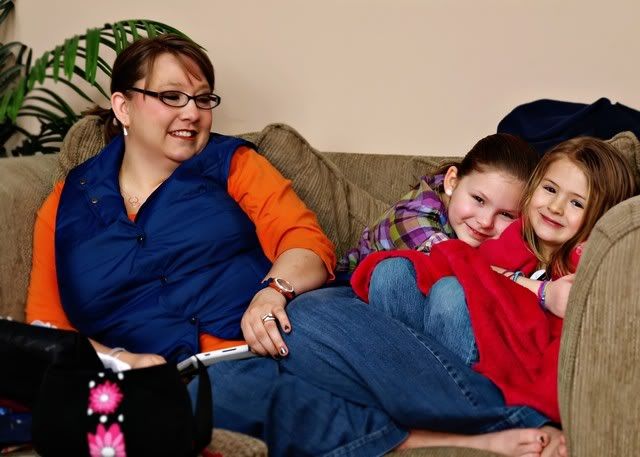 This is Casey, Jay & Angee's 'jungle cat'. LOL!



She did NOT like dad - LOL!



It wasn't long before Anna Kate was begging to play in the snow.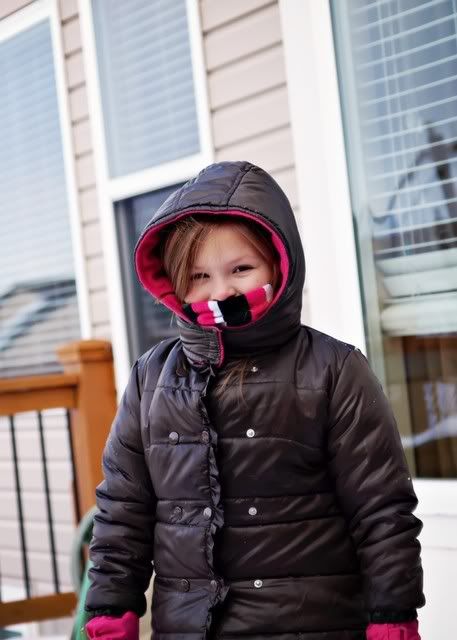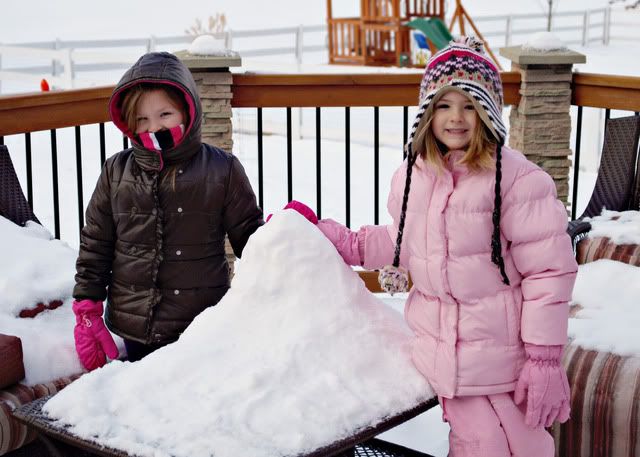 Look at their little footprints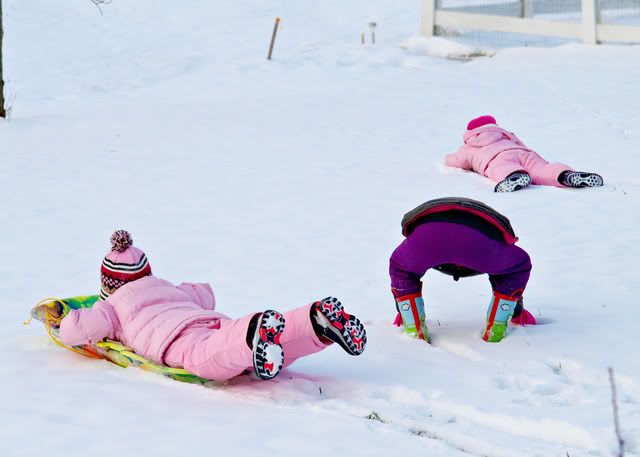 AK's first sledding experience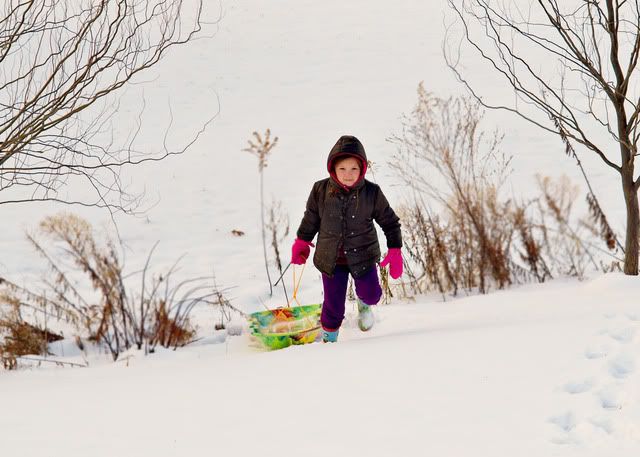 Making snow angels...another first for AK




Up next is the trip to the Cincinnati Children's Museum, family Christmas and a MUST SEE video!!!