I simply cannot believe it is raining AGAIN. Things are so wet it's insane. Although I slept through the storms last night, it was evident it was rough when we got in the car this morning. Everything is just soggy, muddy....ick! And from what I understand, we have another front of storms coming through early next week. Yay.



Anna Kate on her way in to school.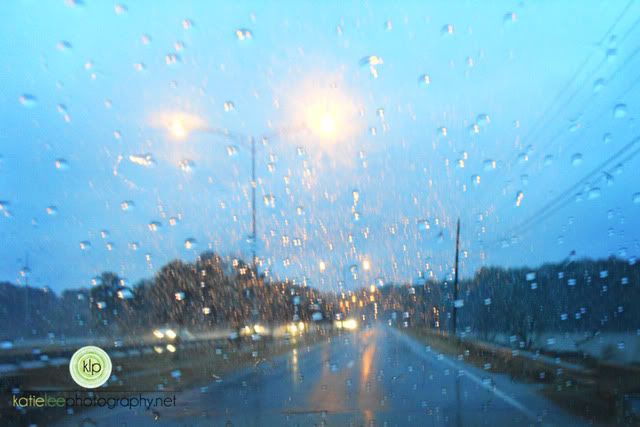 This was at 7:15 am and on my way to work

But, there is a silver lining...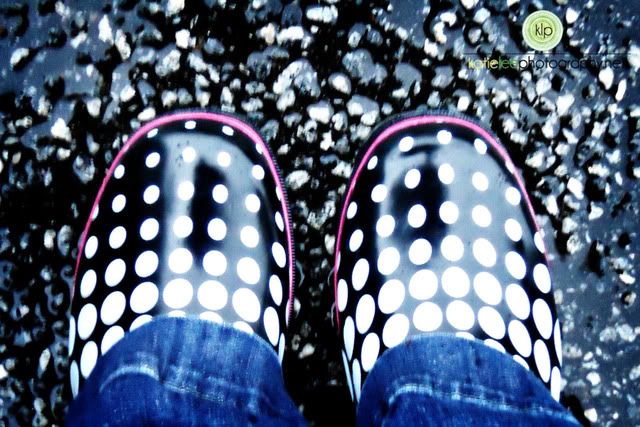 I was able to wear my new rain boots!

WWW.STARFALL.COM - anyone familiar with it? Well, I have lost my laptop to it. A certain little 5 year old girl has taken over my computer to spend hours on this website. It's an educational site that she learned of in computer lab at school. I'm thinking one of those $75 netbooks off of EBay is looking REAL good!