I love long weekends!!! We've done a variety of things the past 3 days, so it's been fun.

First, Anna Kate's BFF Anslee, had her 6th birthday party Friday night. It was so cute! It was a 'Pretty Party' where they painted their own pillowcases, made homemade lip gloss and had their finger and toe nails painted. They munched on popcorn, M&M's, cake and drinks. When everyone left, we let Anna Kate tell Anslee her big secret.....they were spending the night together. OH.MY.GOODNESS...the reaction was priceless. Those girls jumped, squealed, danced in circles, declared to be sisters - they were excited!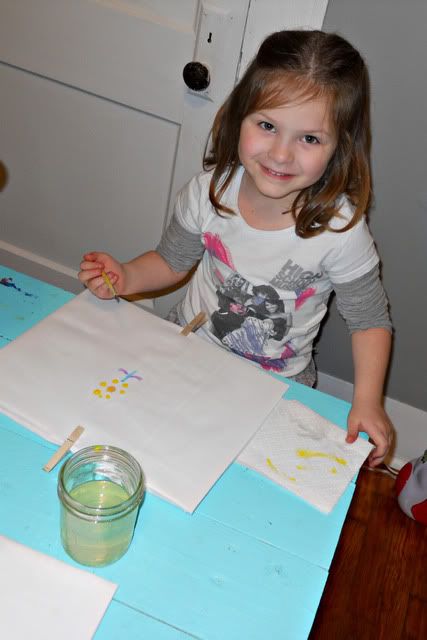 Painting her pillowcase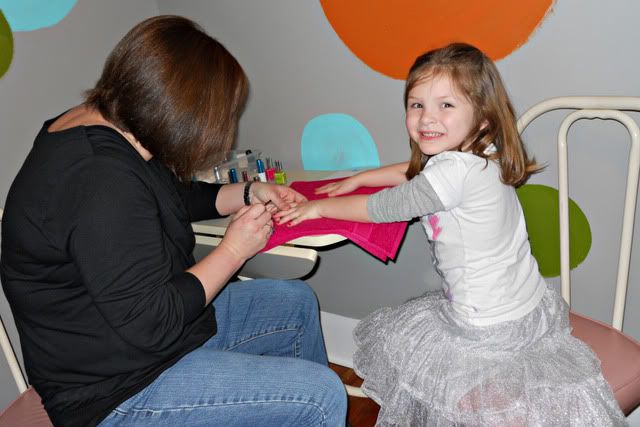 Getting her nails painted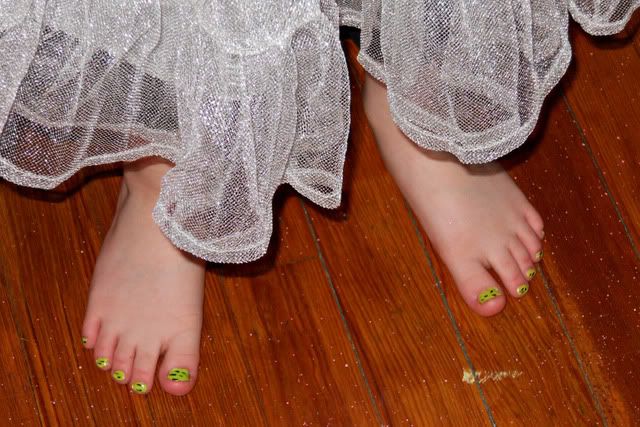 LOL at her toes!!! 100% her creation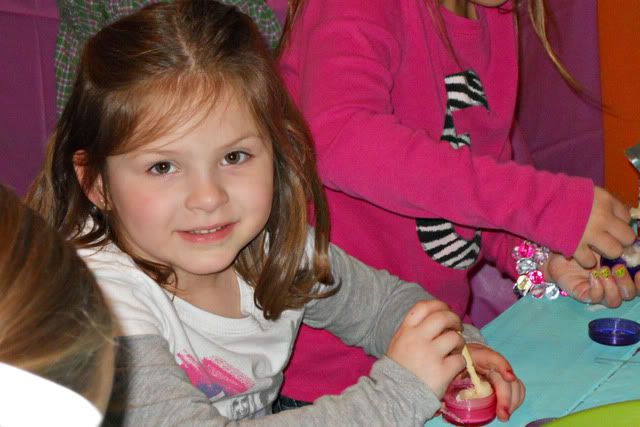 Making homemade lip gloss. She dumped every flavor available in it.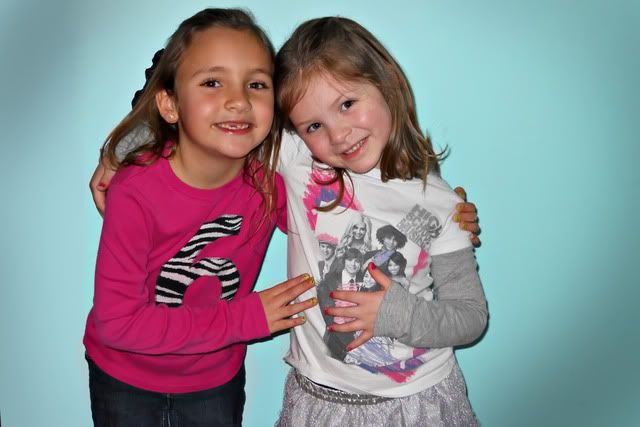 BFF's!!!


So while AK was off spending the night with Anslee I finished this little hat.





Then Sunday I decided to take some pictures of the little Diva dressed up for church. The girl LOVES to strike a pose!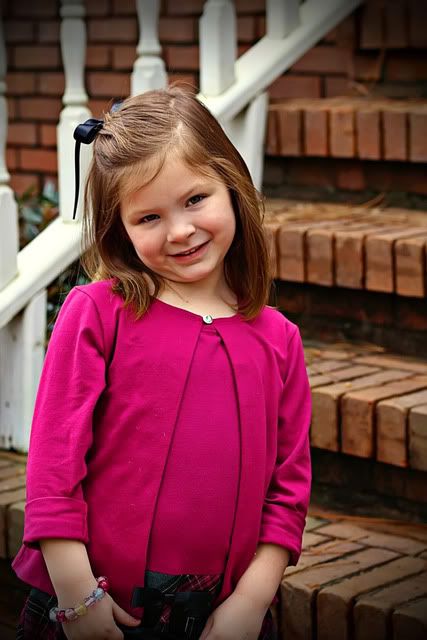 This one is my favorite. It reminds me of a catalog ad :)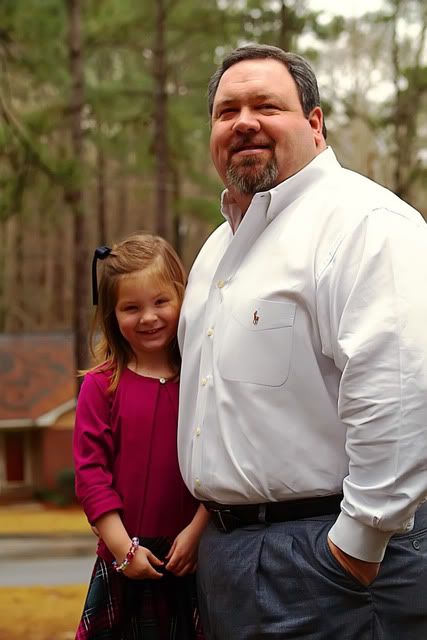 AK & Jeff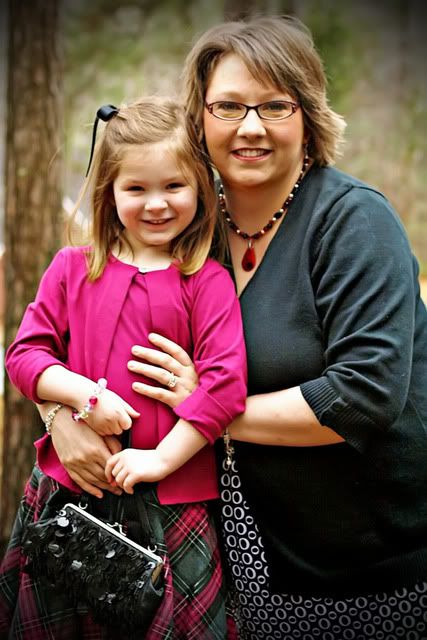 AK & Me


(After viewing and editing these photos, it's clear that I either need to have my camera serviced or it needs a GOOOD cleaning. Phew!)

Today has been laid back. I spent all morning editing wedding photos (yes, still), so after lunch I made a blanket tent with chairs in the playroom and AK & I lay under it and watched the Wizard of Oz. *Note to self: I am too old to be laying on the floor.