Are you singing that Stevie Wonder song in your head? Me too! LOL!

The week of New Year's I had a huge wedding to shoot. A few days before the ceremony we did bridal portraits. Here are just a few of my favorites.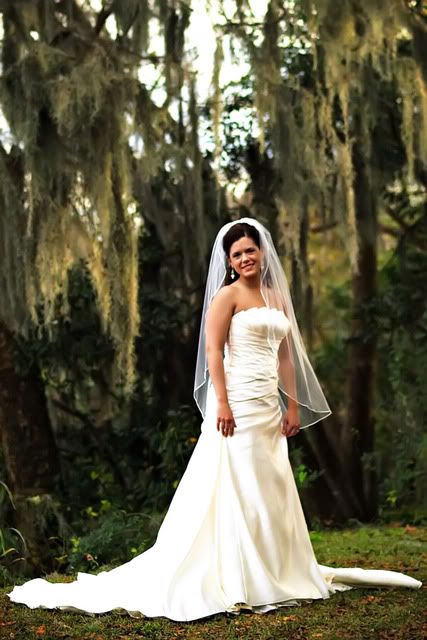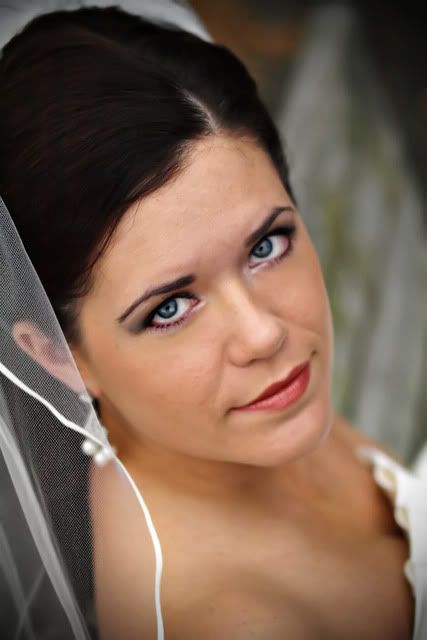 I haven't finished editing the wedding day pics yet (it's taking f.o.r.e.v.e.r.), but here are just a couple.

I LOVED the bride's shoes!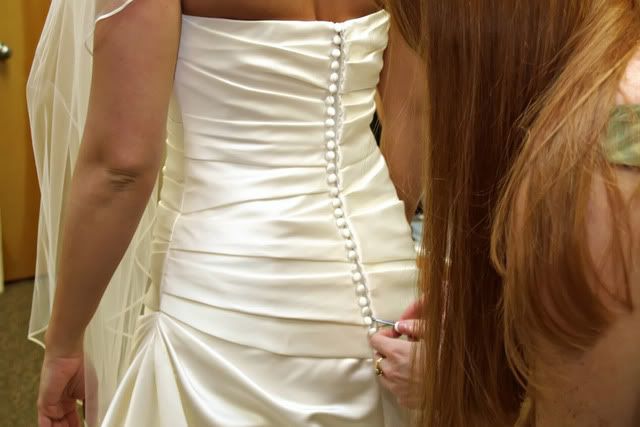 The bridesmaid were tired of keeping up with their bouquets :)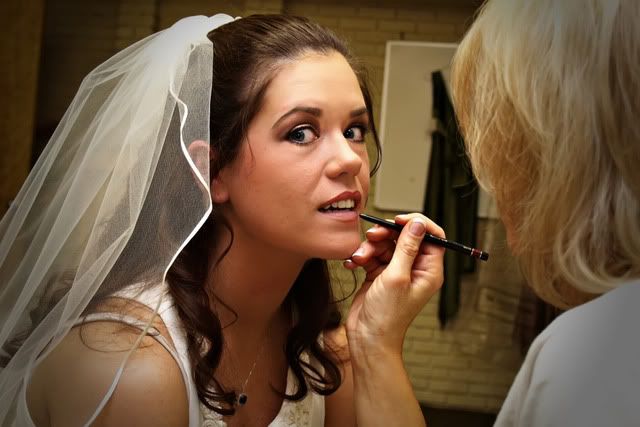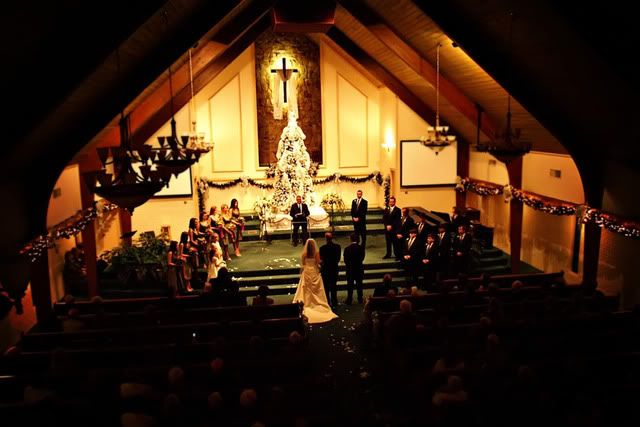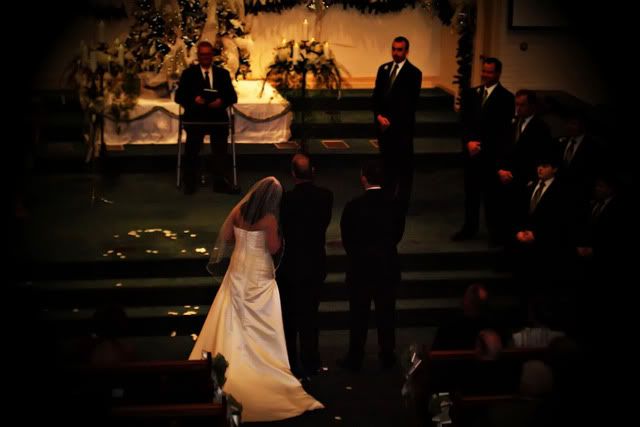 My contract allows me two weeks to edit and publish the proof gallery, and I do believe it is going to take me all fourteen days. Phew!