Friday afternoon we drove down to Panama City Beach, FL for the holiday weekend. I honestly don't remember a time when the water was prettier. It was crystal clear and the perfect temperature. We had such a good time. Jeff and I found ourselves talking about how we really hope and pray the oil doesn't make it's way onto the Florida panhandle shores because the beaches are simply gorgeous. What a devastating disaster. We were very blessed to have such beautiful water and weather :)



On the way to the pool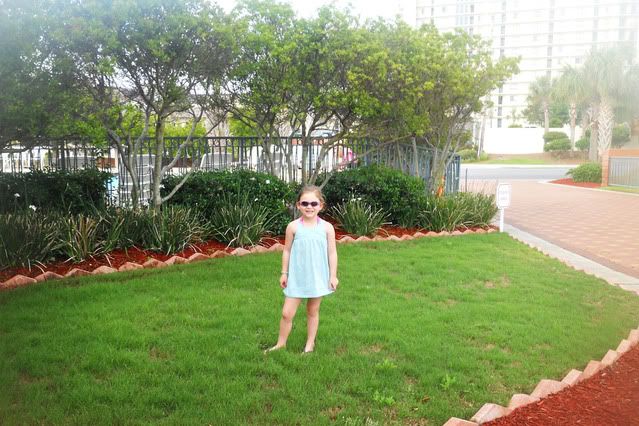 Ready for a swim!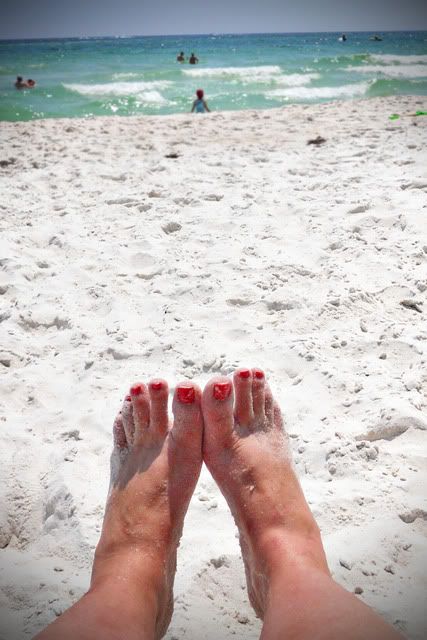 FINALLY, my toes were in the sand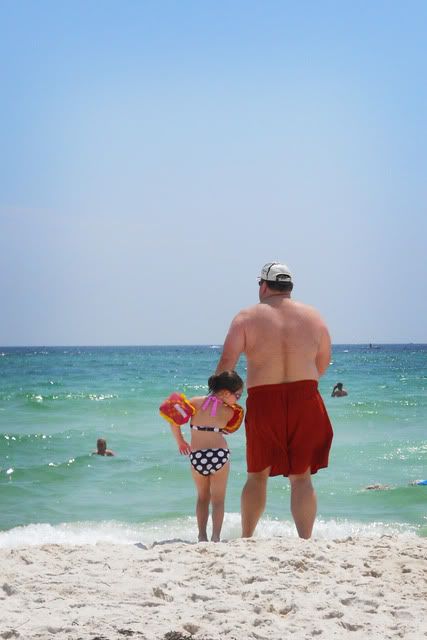 (Video below - Anna Kate loved the waves this time.)







Water break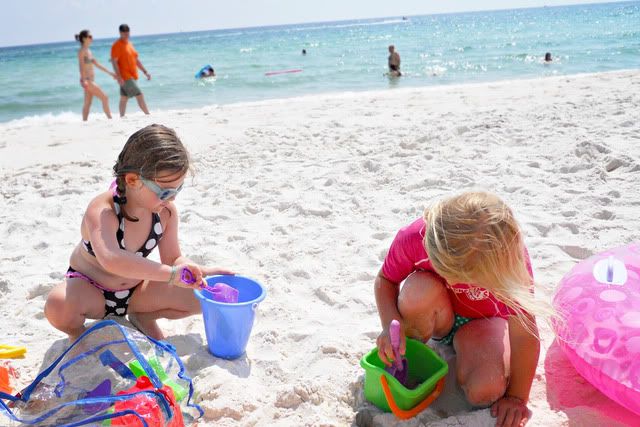 SO much like her daddy....takes 2.5 seconds to make a new friend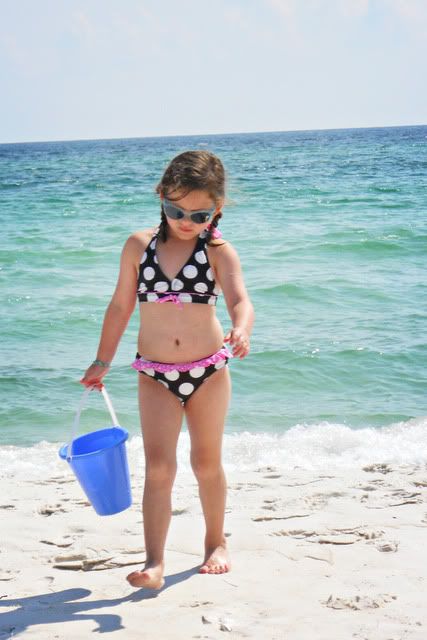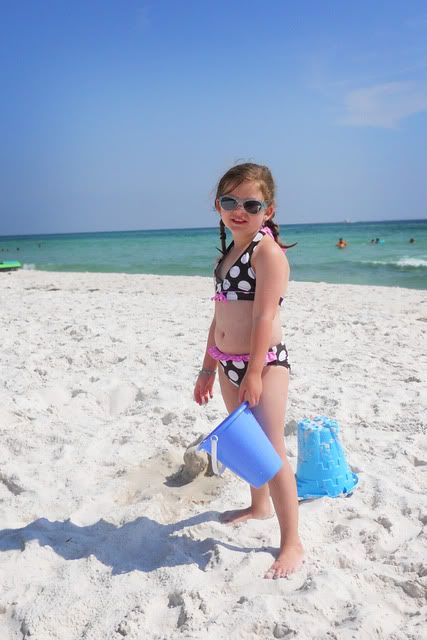 Dinner at Capt Anderson's - YUM!



Then to the beach for pictures, which didn't turn out like I had hoped. Oh well, there's always July...hopefully.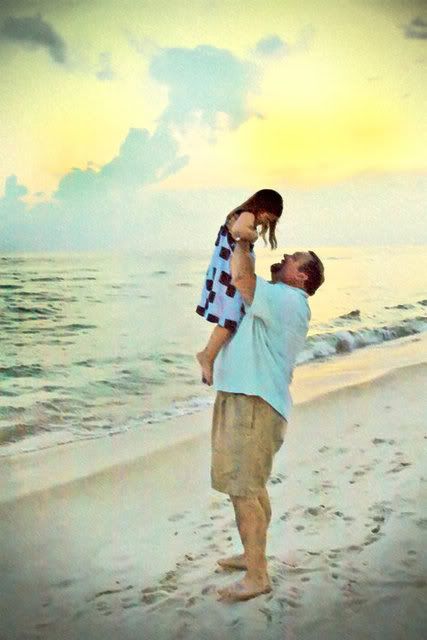 We take this same picture every year and some day, maybe when she's 10, we will make a storyboard using all of them.

None of us wanted to come home. I truly believe all three of us could become official beach bums, easily.