Here are the projects I completed today (aside from demolding Jeff's bathroom and laundry) :c)

Matching Shabby Chic Dresses



Look close, because I even made my own bias tape, and trust me, that is a miracle itself!!!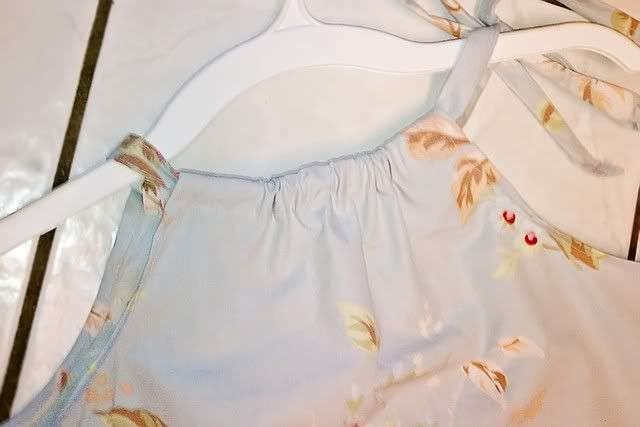 Anna Kate was SOOO excited!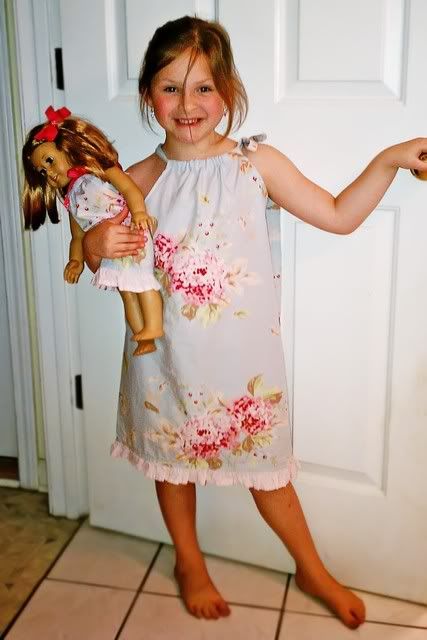 Now I have a request to make another one for Julianne (the Bitty Baby)....

As I was putting my things up I came across all my scraps of fabric. I did a quick Google search for ideas on how to use those scraps.

This is what I came up with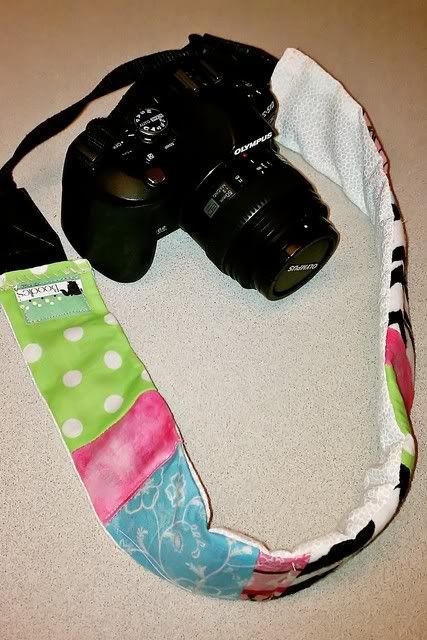 A new camera strap cover :)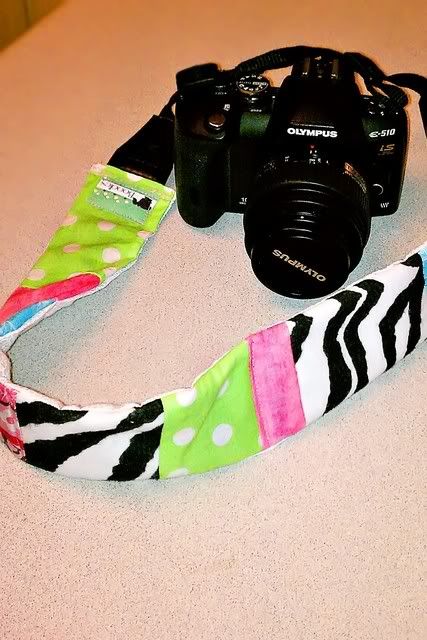 I LURVE it! Don't you?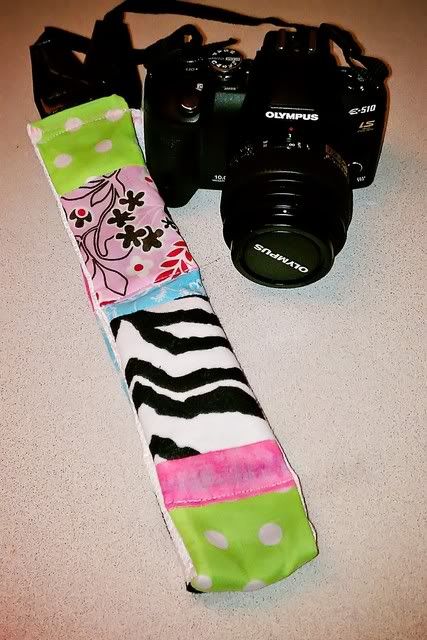 And that wraps up Tuesday's Tally :c)