These kids were so precious!!! They did better than any other age group! But before I post the videos I want to show you the pictures I took of AK.




I am in LOVE with these two!!!!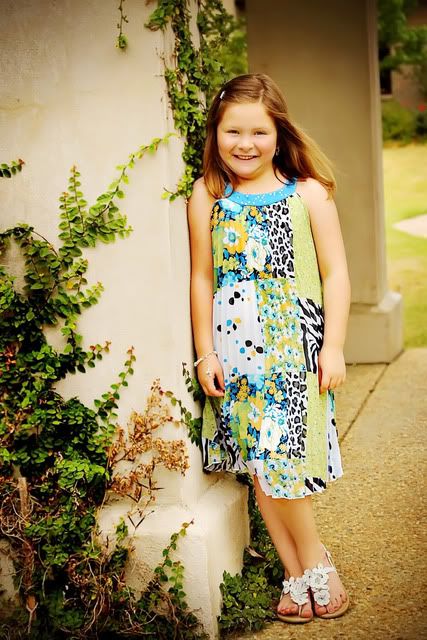 This one makes me laugh. She was laughing and had her squished down. It almost doesn't even look like her. Ha!

Music Makers (1st - 4th grade)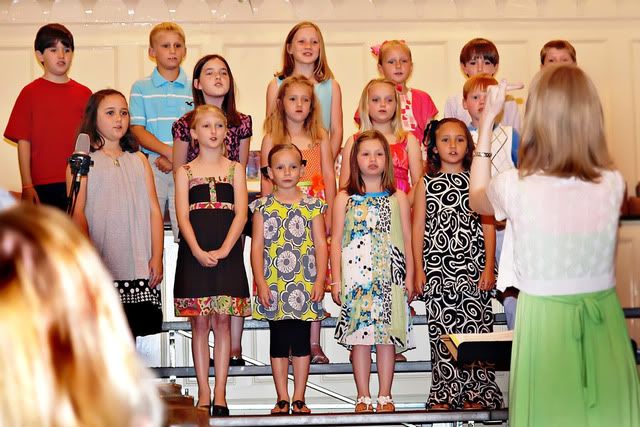 Love this song!



And the closing number

I see show choir in their future!!!

Weren't they great!?!!!