Confused? LOL! Let me explain...

We attended Jeff's work picnic last Saturday. It was fun, but hot. We even had matching shirts ;-)




And this week I worked on several projects. Here, I'll show you.

I painted this bulletin board for my great-niece who is turning one! The theme of her party is princess, so I think it's fitting :)




Then I decided AK needed one. Well of course she had to pick out the design and what she wanted written on it.




So once I hung her bulletin board I started fiddling with the rest of her room.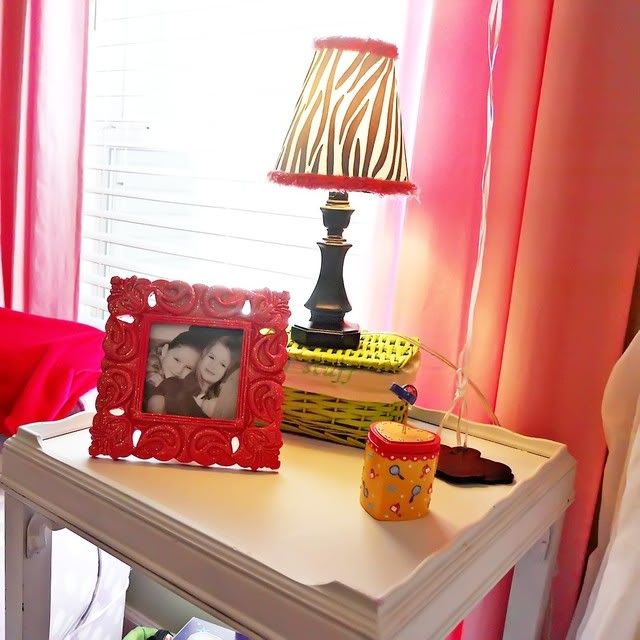 Her bedside table



Desk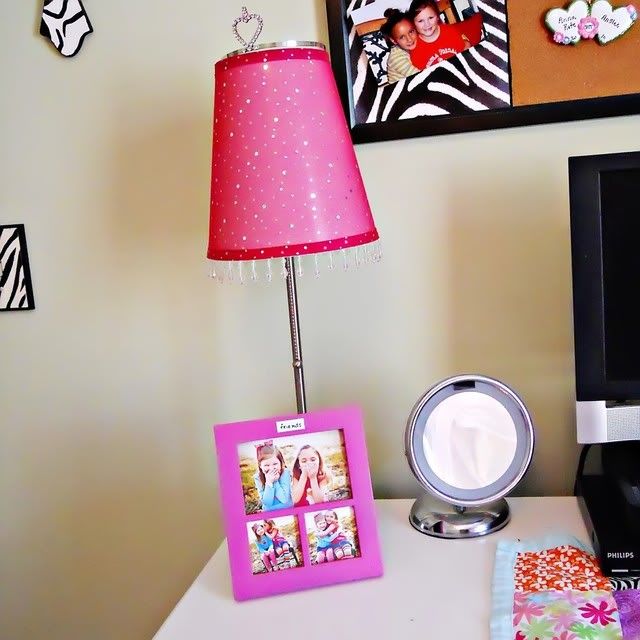 I love this friends frame :)



A bed fit for a princess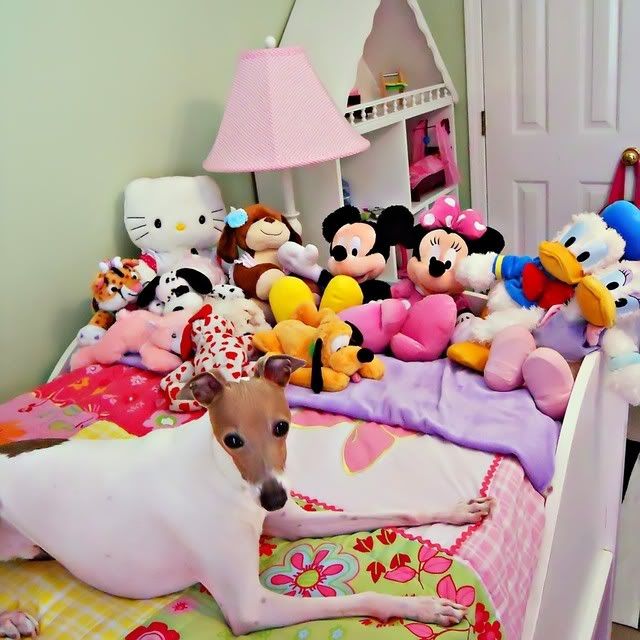 Barkley trying to blend in with the rest of the animals - ha!

Anna Kate attended the annual Night With the Queens Relay for Life fundraiser tonight. She loves the event and looks forward to it every year. She was so excited for her princess makeover :)




She met up with her BFF and the reigning Little Miss Eufaula, Anslee :)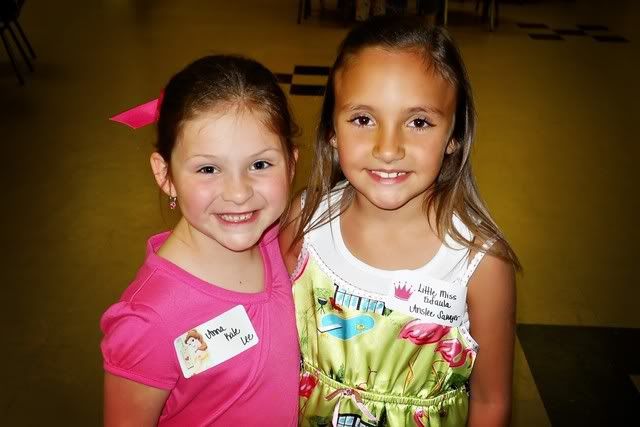 Here she is with her 'big sister' and reigning Teen Miss Eufaula, Kaitlyn



Devouring her favorite - Little Ceasar's Pizza



A bunch of tired and impatient princesses waiting for the crowning ceremony to begin



A puppet show with Miss Eufaula emphasizing how God wants us all to be beautiful on the inside :)



Let the crowning begin!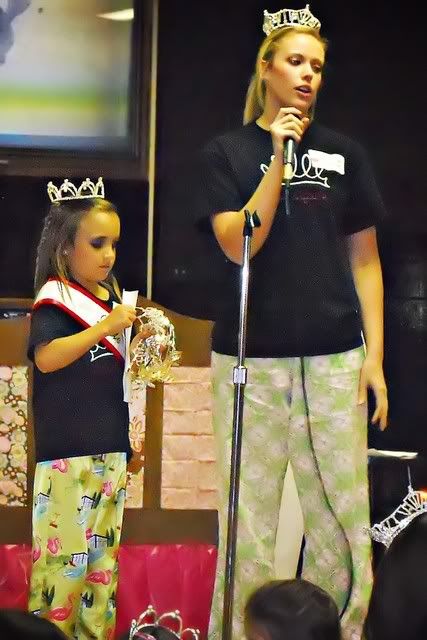 This is Britten, Anslee's little sister. She was so cute and insisted that she won the pageant. LOL!!!



And that's been our week. Happy Friday everyone!