Well, I officially have Bieber Fever! LOL! I admit, I hadn't really jumped on the Bieber bandwagon before tonight, but this movie won me over. What a precious, precious boy Justin is. And man, he can really sing! iTunes, here I come.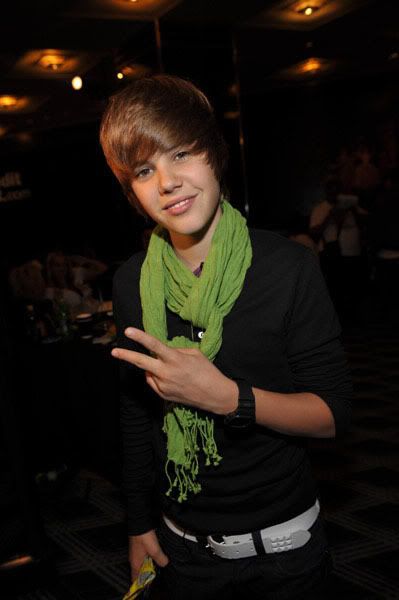 Two of my friends and I took five squealing girls to the Justin Bieber 'Never Say Never' movie premiere tonight. Trust me, it was a B.I.G deal! So big in fact, it warranted new shades...



And a new JB shirt...



These girls were FIRED UP!!!!!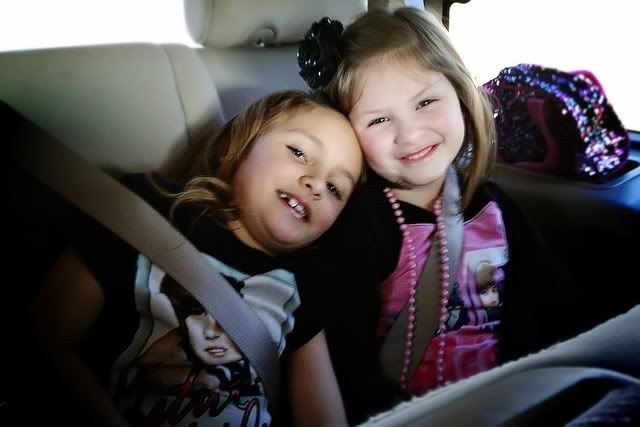 I mean seriously, fired up!

I know, that's one of the big girls, LOL!!!!!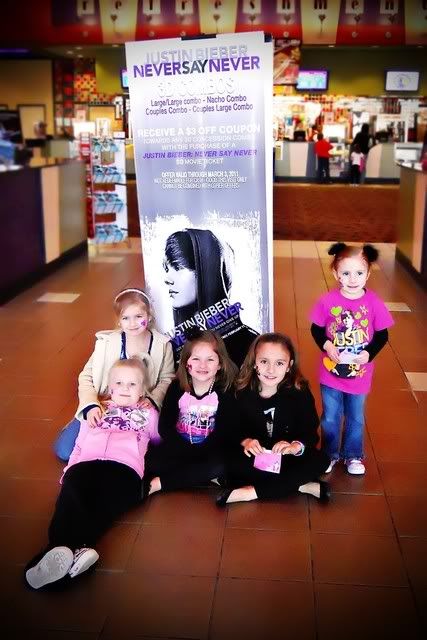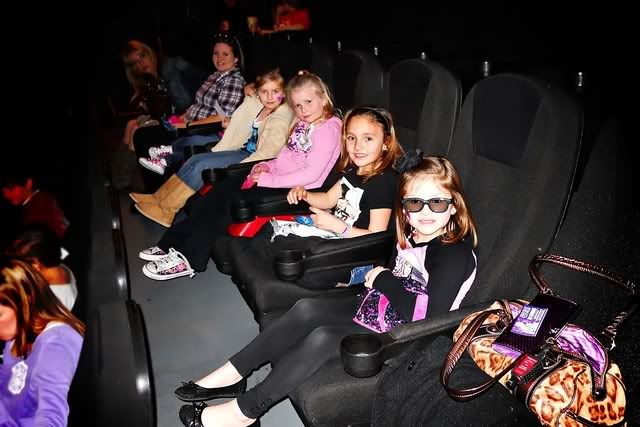 The movie was awesome! The best part was the concert clips in 3D. Unreal! Afterwards we made a quick stop in the new Hobby Lobby...my favorite store ever, and then to eat at Ruby Tuesdays. Shortly after that, we were all Biebered out!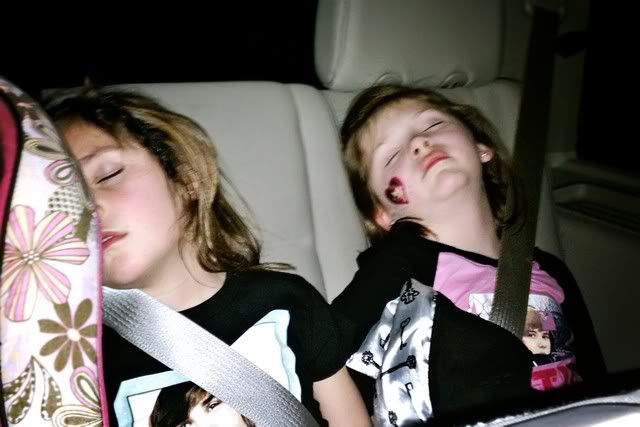 Fun times!!!