Jeff got his Valentine's Day present early....we are really enjoying it too :c)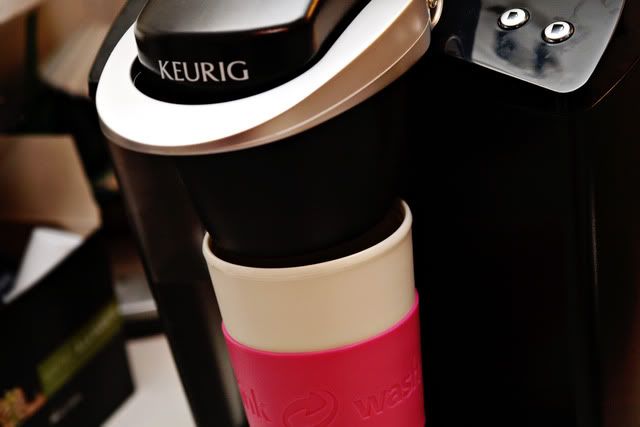 I was making hot chocolate here. YUM!

It's really going to come in handy when the single digit temps come in next week :c)

Anna Kate has been b.e.g.g.i.n.g to tie dye a shirt, so I decided for our Friday afternoon activity we would make a Valentine shirt.

You will want to follow the instructions that comes with your kit, including getting the shirt wet (damp, not dripping), but I will show you how to create the heart design.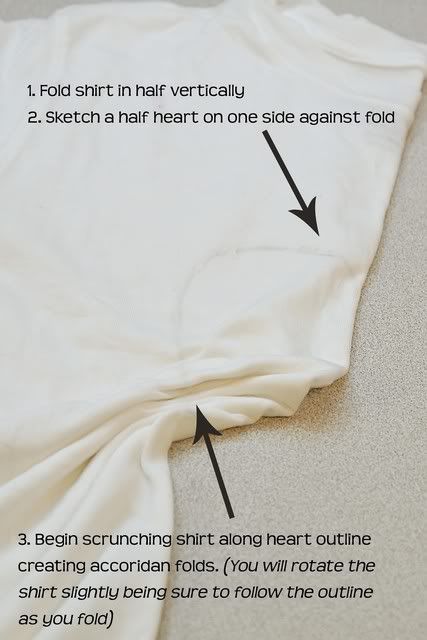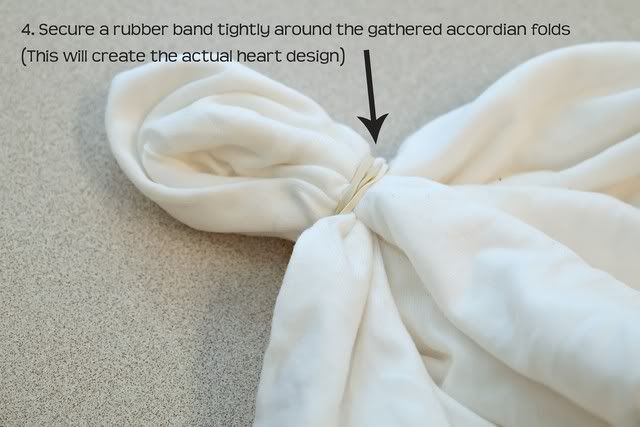 To say she was excited is a HUGE understatement!



And now it gets fun. BE SURE TO WEAR PLASTIC GLOVES & PROTECT YOUR SURFACE!!!

Wrap in plastic & let it sit over night. Then unwrap and wash in hot water and dry.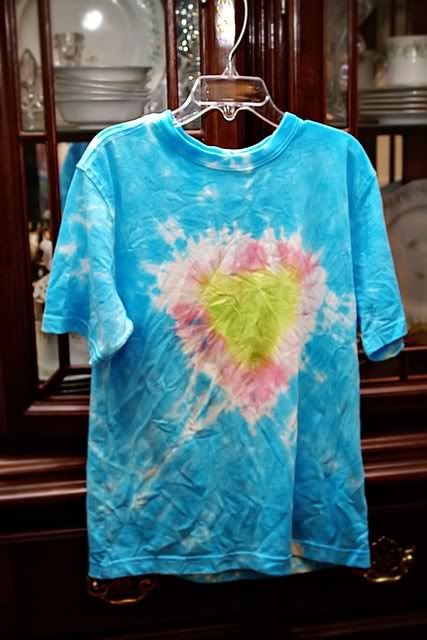 Didn't it turn out cute?!!!

While I was busy doing laundry I walked in to this.......someone was napping....LOL!