Not to rush your following along on our trip, but I'm finally finished editing and uploading pictures. Phew!...

Cincinnati Museum of Natural History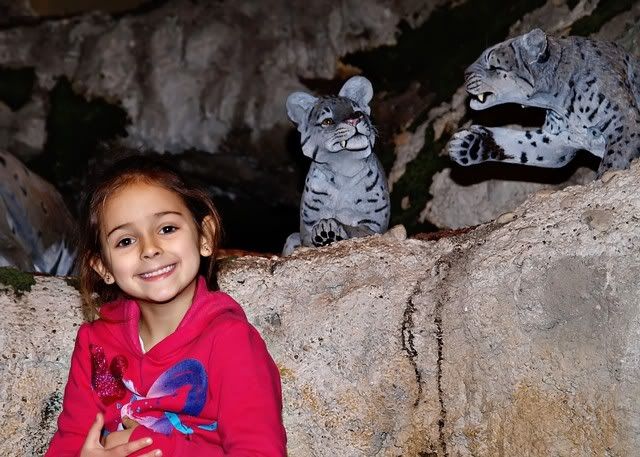 (AK looks sick in every one of these pictures :( )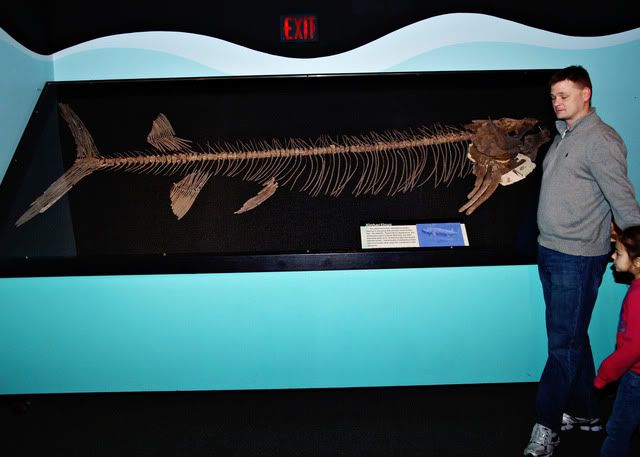 Jeff's dream catch!



'Dusting' for dinosaur tracks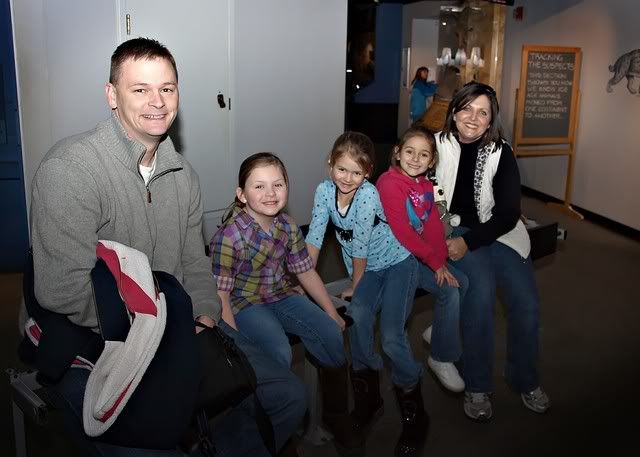 The crew minus me



The girls loved all the hands on activities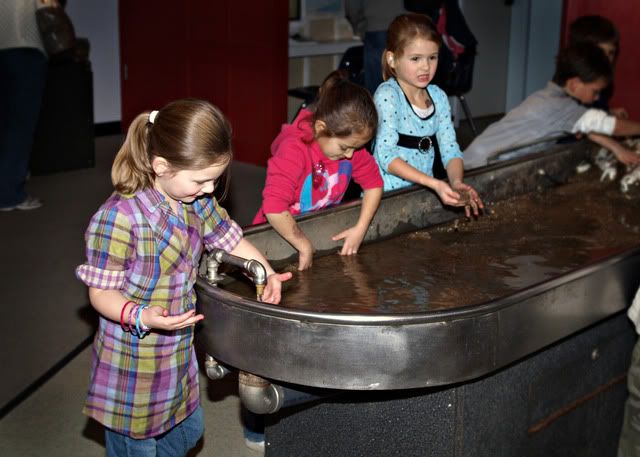 Cincinnati Children's Museum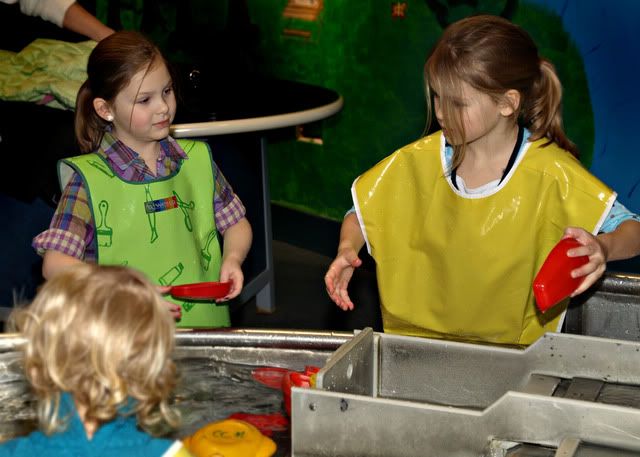 The construction zone



We walked around the corner and there Angee was dressed as a Veterinarian with Kristin. LOL!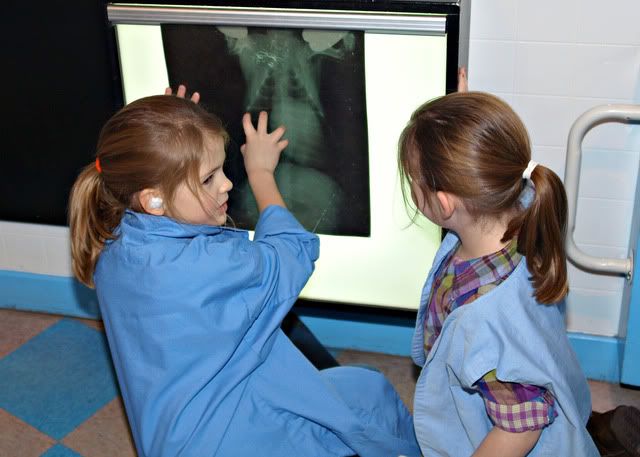 Viewing animal x-rays to determine their ailments :)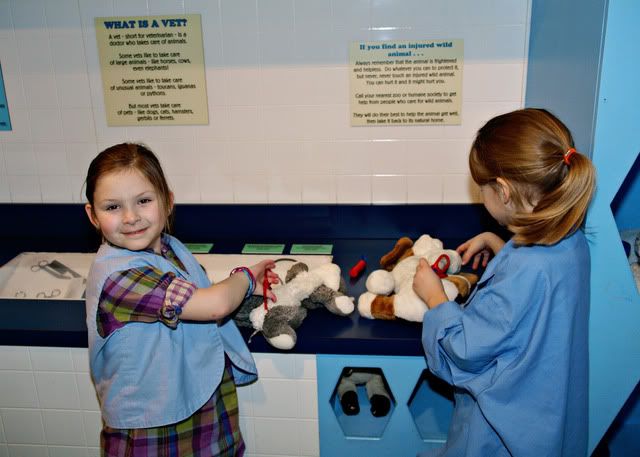 Doing surgery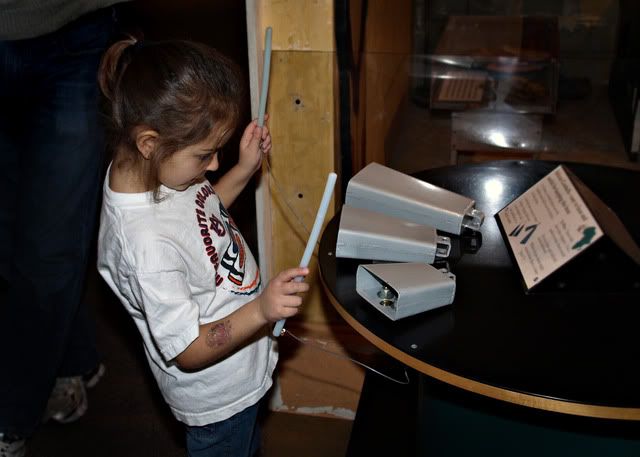 Instruments from around the world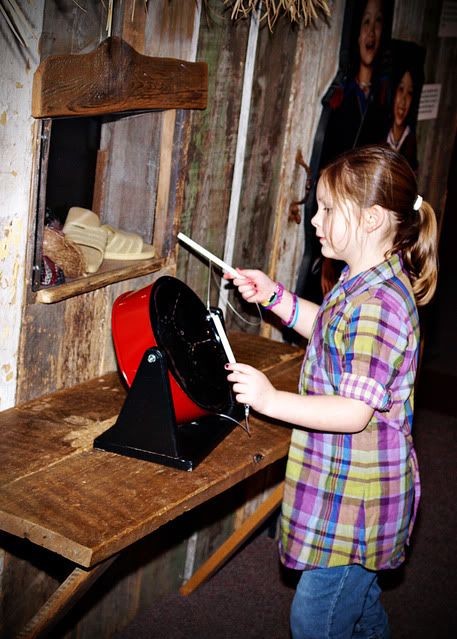 Lauren working the register in the Market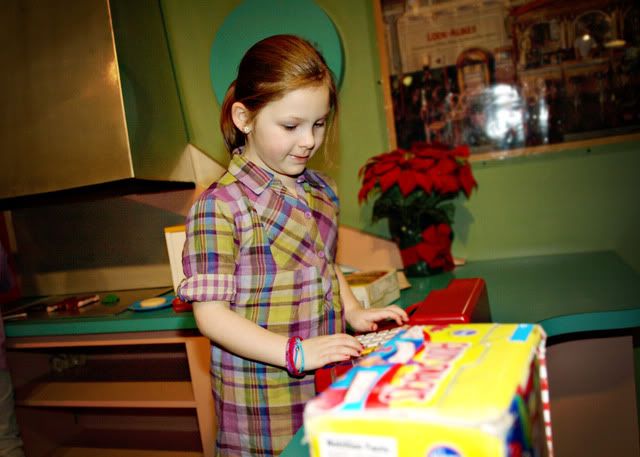 AK working the register in the Diner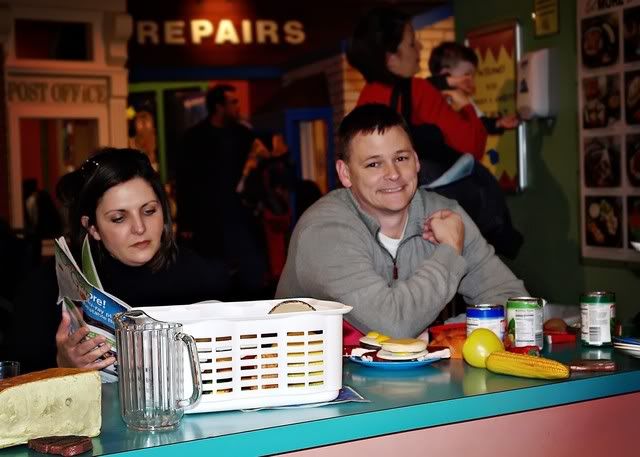 Jay & Angee (LOL, Angee looks thrilled)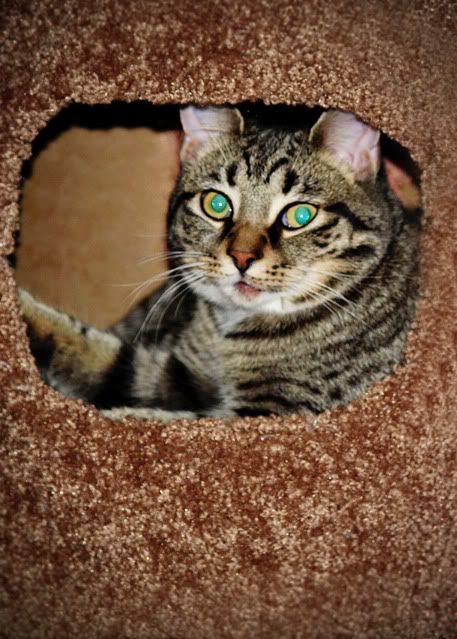 One of the few times jungle cat wasn't hissing and growling...

While we were there, Anna Kate had her first salon experience. I've always cut her hair, but in order to talk her into cutting it, I had to bribe her with the real deal :)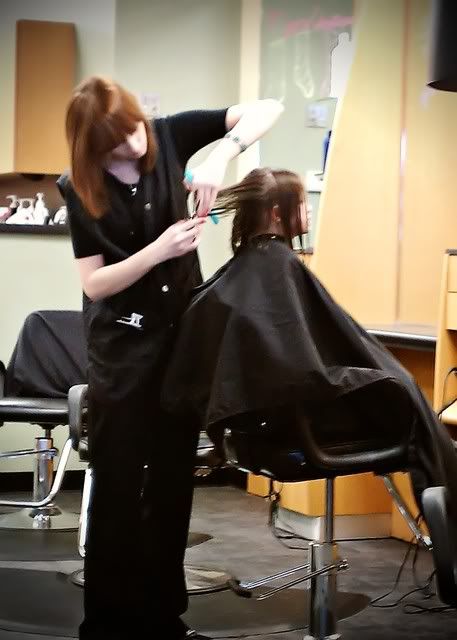 Finished product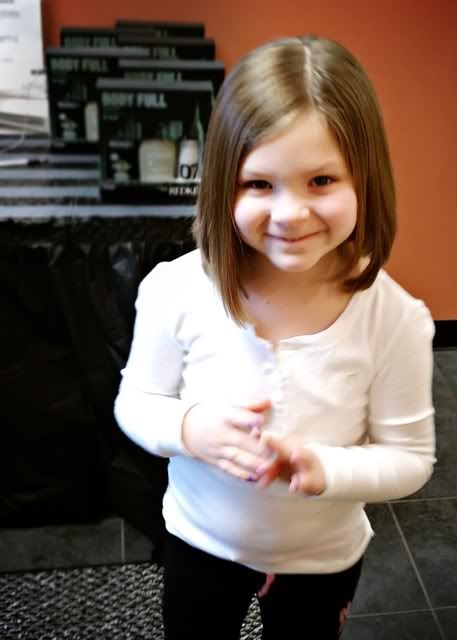 FRONT



BACK

And then it was time for the trip home. We flew back out of Cinci and into Memphis for an hour layover. Had it not been for AK's massive ear pain, crying, etc. I think I would have liked the Memphis airport. Lots of cool places to eat and shop. But instead I carried all four bags, and at one point Anna Kate, to our gate where she curled up under my coat and tried to sleep, but she was in too much pain. **Note to future travelers - airports do NOT sell over the counter medication for children.**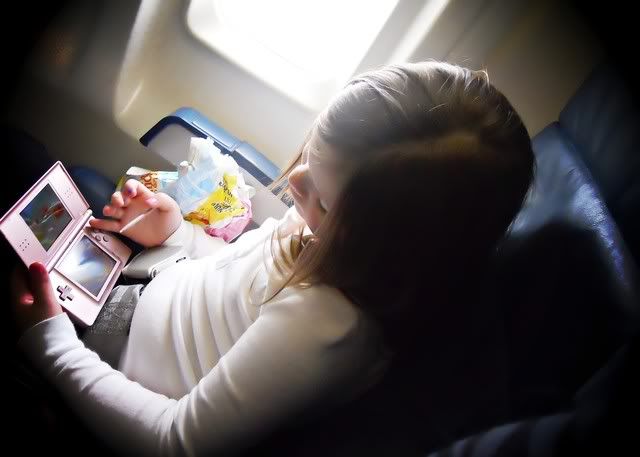 Cinci to Memphis. Shortly after this picture is when flying became my living nightmare!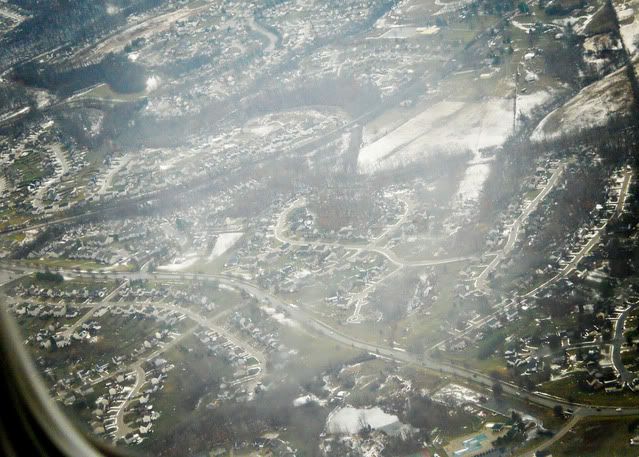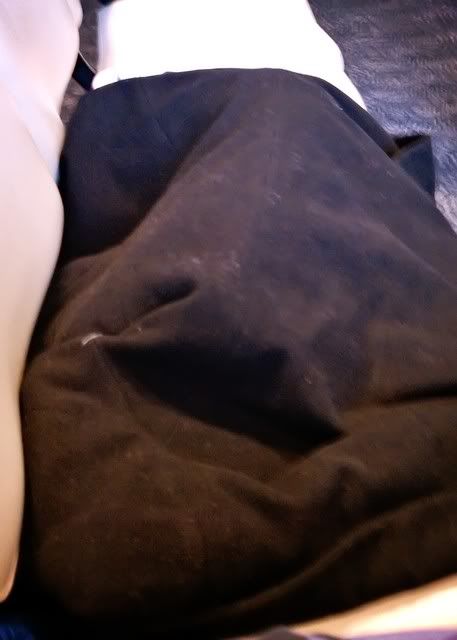 Miserable in Memphis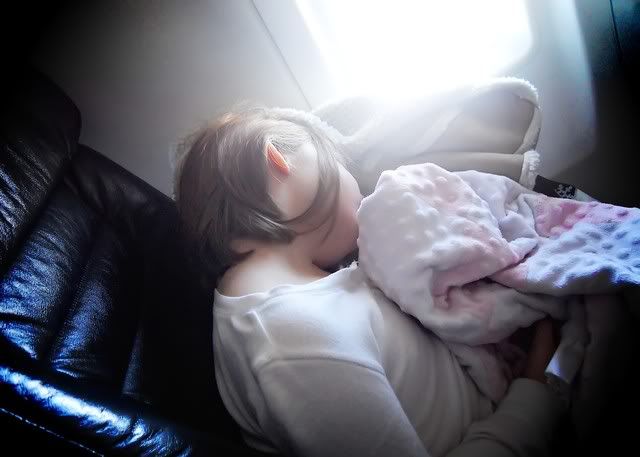 Aaaah, finally asleep....for all of 10 minutes.



Arriving Montgomery....thank GOD!

And since then, Anna Kate has literally been in the bed for two days just miserable.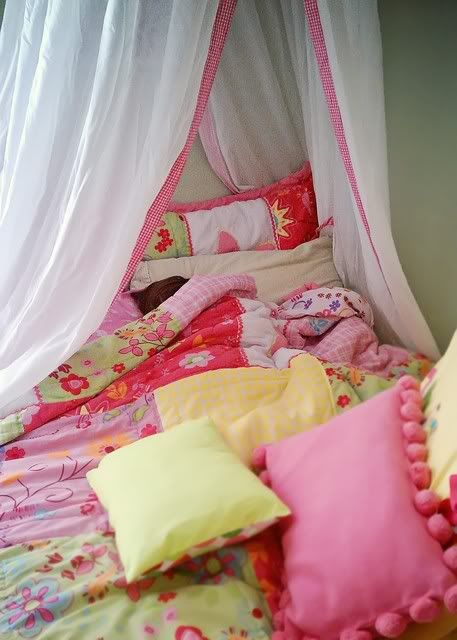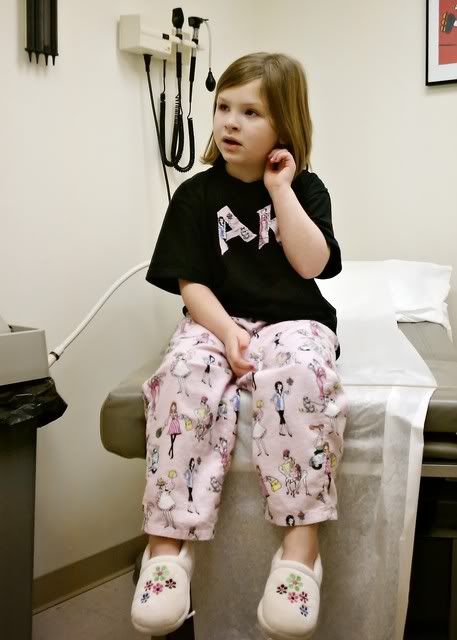 But our Dr. agreed to meet us at his office this morning to take a look at her. Fifteen minutes later we were picking up another set of prescriptions. *Sigh*

What a way to start the New Year. I hope this isn't a sign of what the next year will hold.

On the bright side, Jeff & I leave Friday for Glendale, Arizona to support our Auburn Tigers in the National Championship Game. WAR EAGLE!!!!

Happy New Year everyone! :)