War Eagle!!! I'm going to make this short and sweet since I have numerous posts to upload and not a whole lot of time :)

These pictures of from this past weekend in Auburn. What a game!!! And the BCS has us ranked #4. Wooo-Hooo!!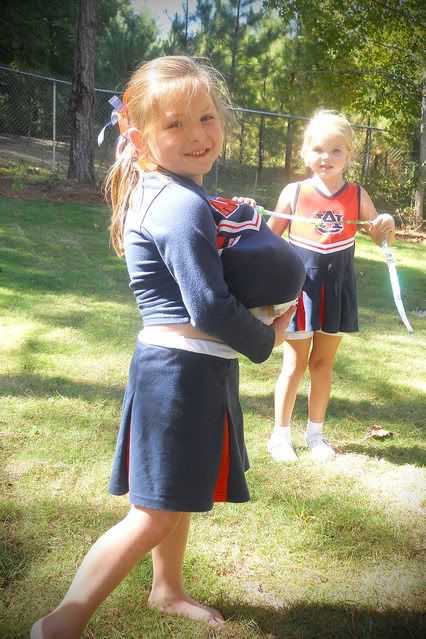 Anna Kate delivered twins on Saturday :)



Anna Kate, Allie & Alex (her AU buddies) playing with 'the twins'... LOL!



Note the cute hair 'adornment'....Aunt Stacy made it and we LOVE it!!!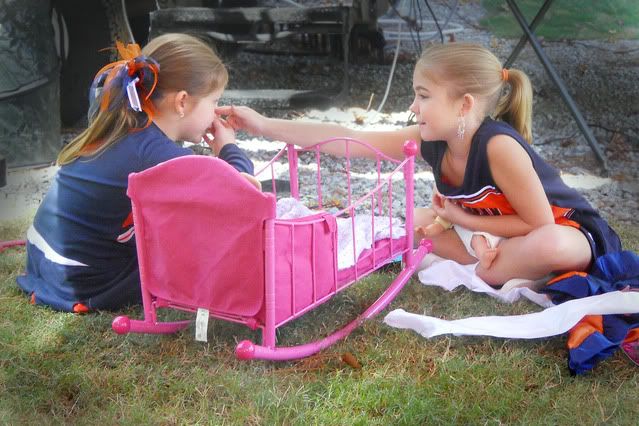 They said, "Phew! Somebody's baby stinks!"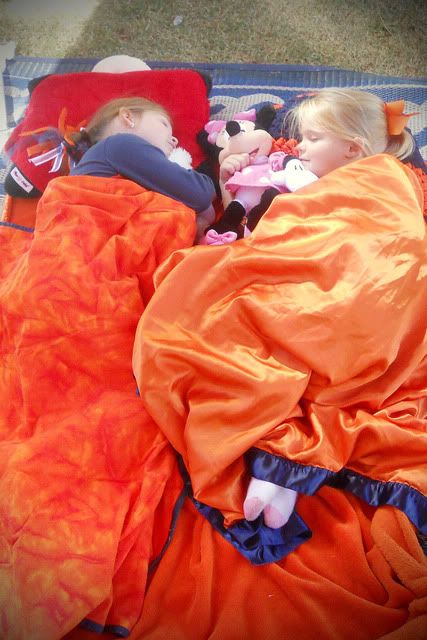 Napping....yeah right. Fakers! :)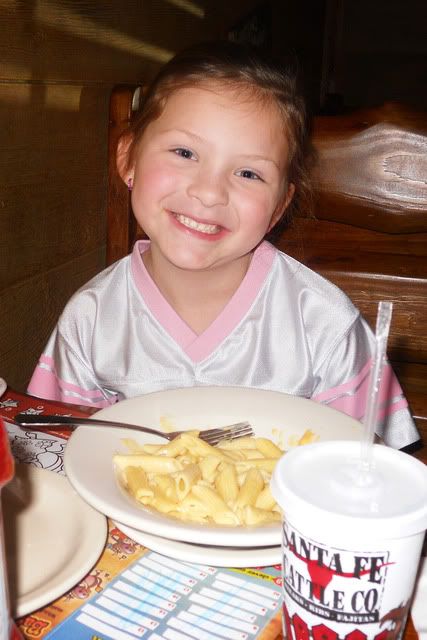 And this was yesterday at lunch, before coming home.

BIG game this weekend. LSU comes to town. We HAVE to beat them. No other option if we want to play in the SECCG and maybe, hopefully, the National title game. *SCREAM*