And War Cam Eagle!!! Those are the new cheers on the Plains :) We're 4 - 0 and Cam is on the Heisman watch list!!!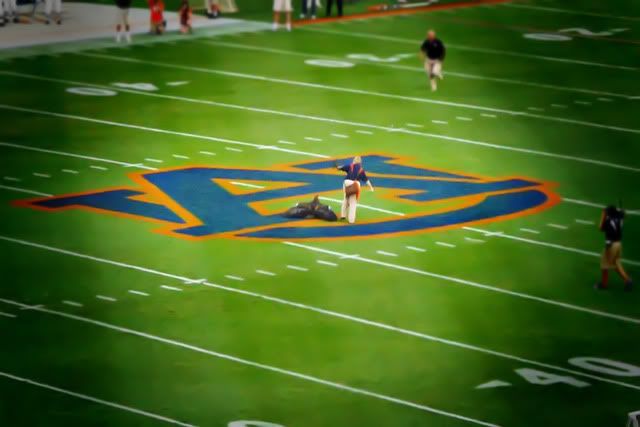 Nova pre-game flight!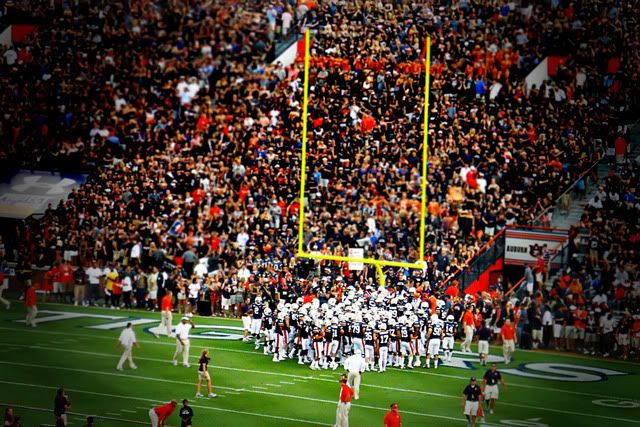 The team before the Clemson game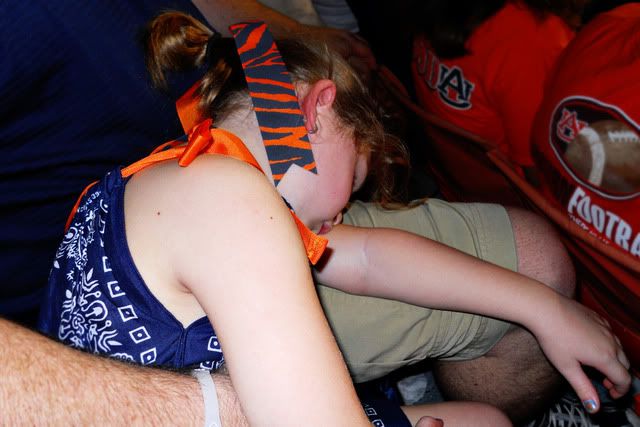 I still don't understand how she slept..the game was tied with 4 minutes left. It was LOUD!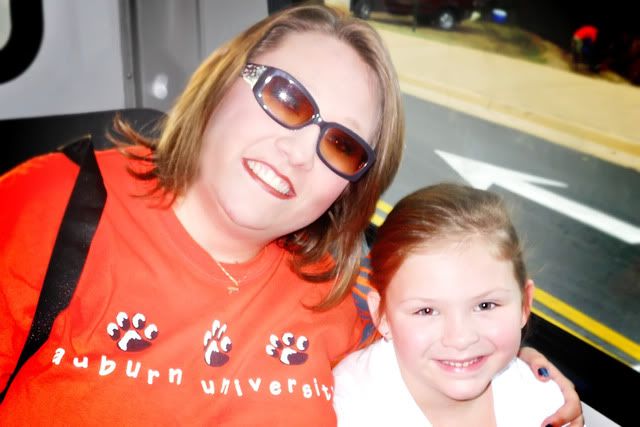 On the bus headed to Jordan Hare Stadium for the South Carolina game



This was intended to be a self portrait of AK & I, but...

War Eagle!!!!