What a great long weekend we had in Auburn. It was relaxing, exciting, restful, chilly, hot and victorious!!!



TIGER WALK



THE NEW BASKETBALL ARENA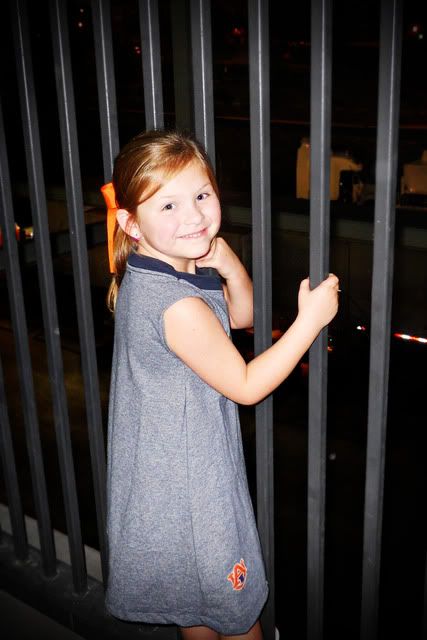 PATIENTLY WAITING FOR HER DINNER



ENJOYING HER STADIUM DINNER :c)

The remainder of the pictures are of our home away from home, aka our RV set up at University Station RV Park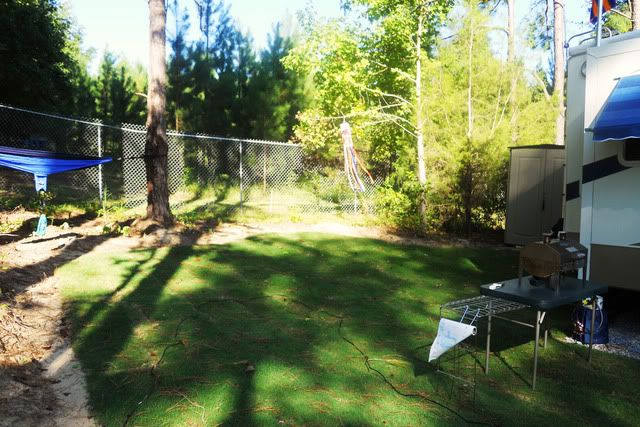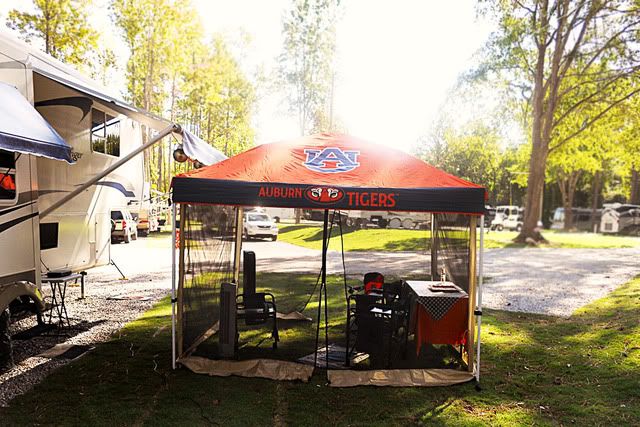 THE INTERIOR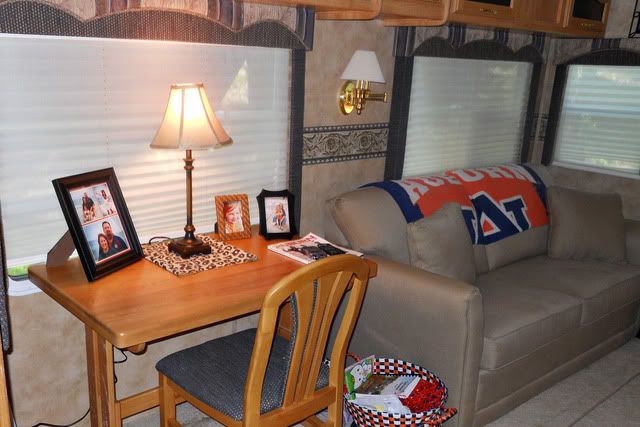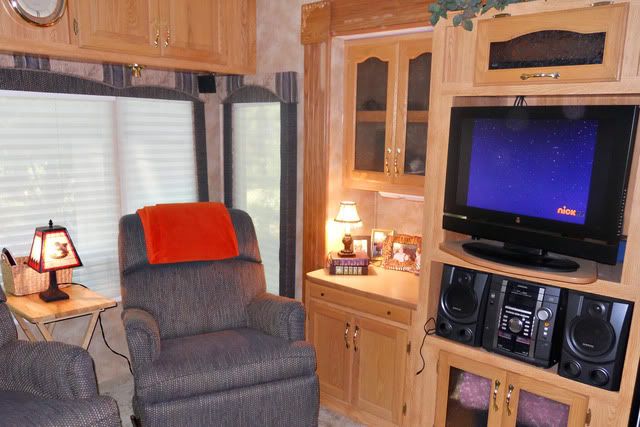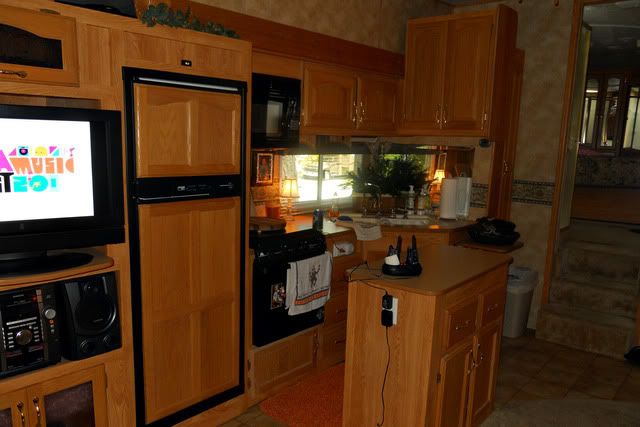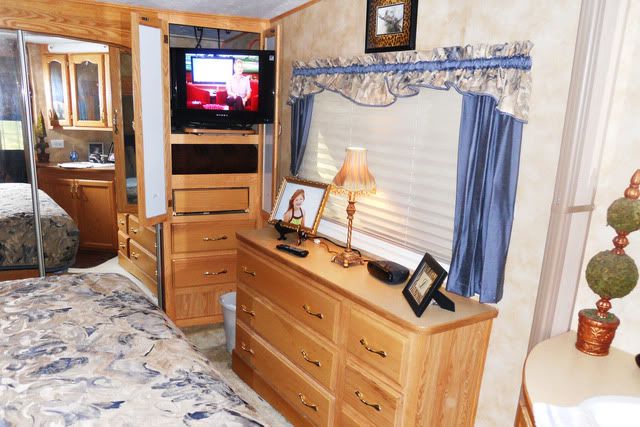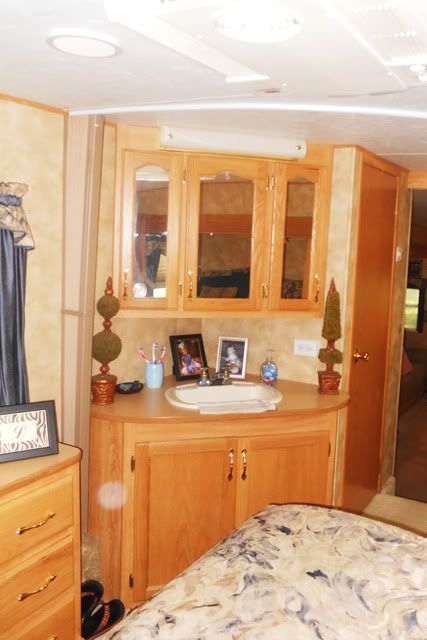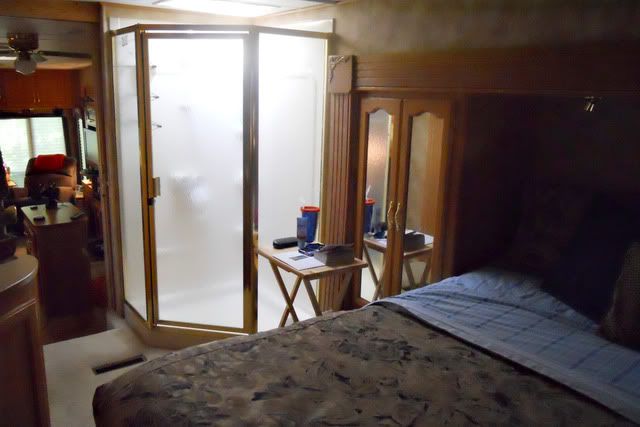 We hated to leave Monday, but we'll be back next weekend. Until then, WARRRRR Eagle, Hey! Beat Miss St tomorrow night guys!