After many months of searching catalogs and online, we have finally decided on a costume. And the winner is.....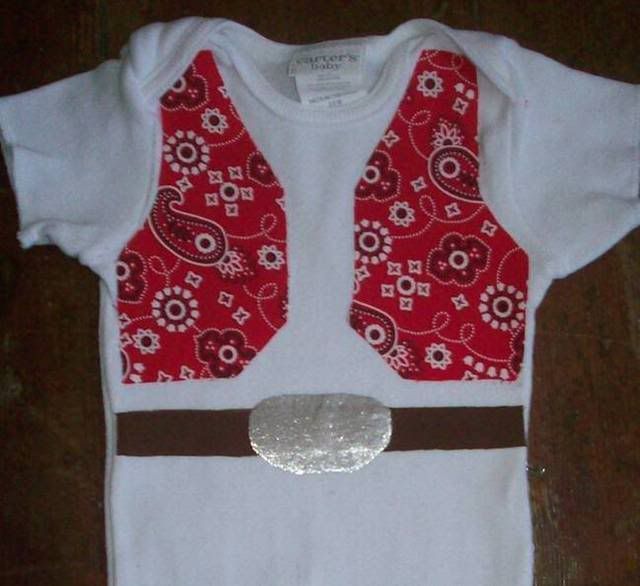 (I'm going to do a few things a little different on AK's)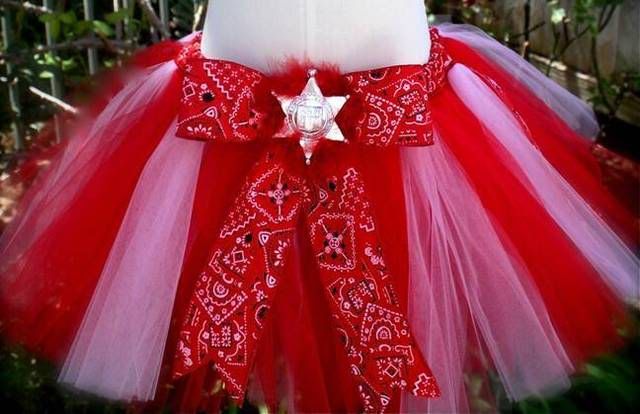 Is this not THE cutest ever?!!!




The only reason Anna Kate agreed to the tutu style skirt is because she gets her first pair of boots. She's all about her accessories :c) She's going to be the most fashionable cowgirl in town!