I can see already that it's going to be a long summer at home :) Anna Kate does not entertain herself very well for more than 15 minutes at a time. She HAS TO HAVE an activity to do. That means I am scouring the internet constantly for ideas. I've managed to plan at least one thing each day....so far. We've had fun!

Sidewalk Paint
- 3/4 cup of flour
- 1/2 cup of water
- food coloring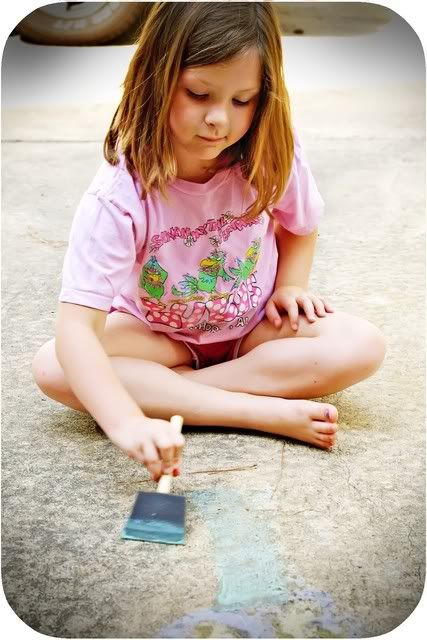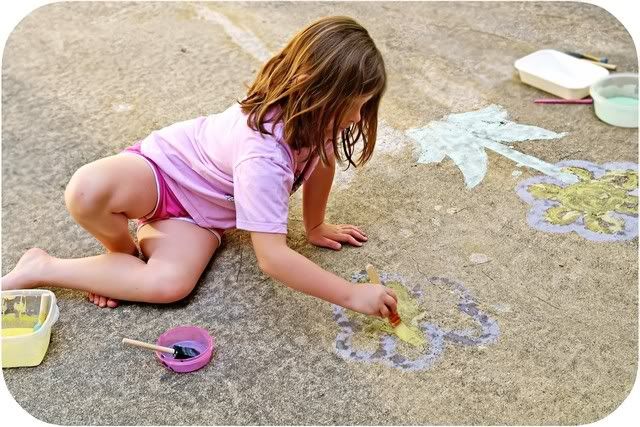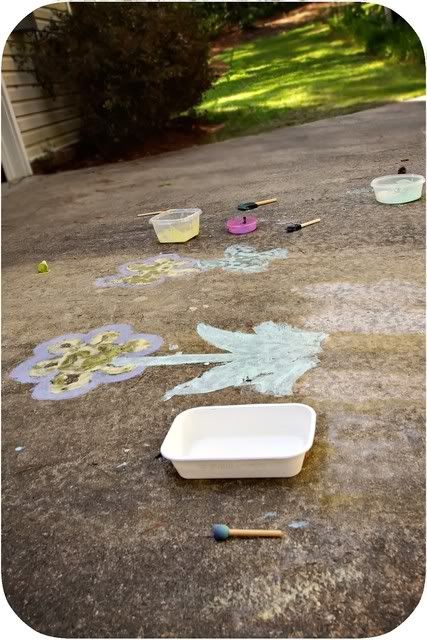 We have made numerous pieces of Bendaroo jewelry and food items, as well as painted cups and plates.

But I think this is AK's favorite activity so far: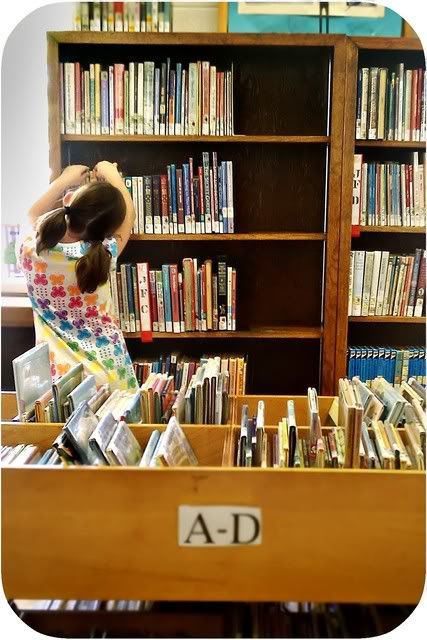 Going to the library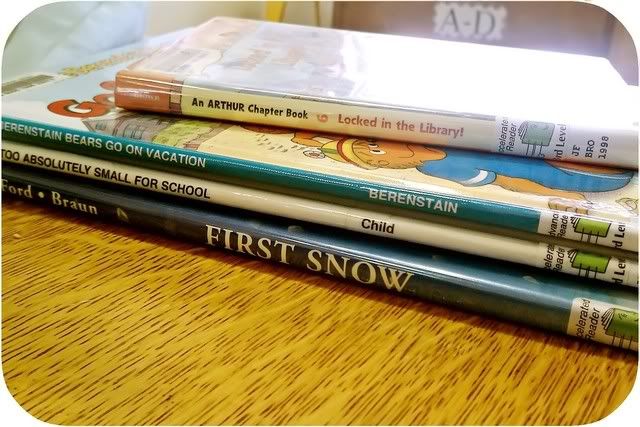 She wanted to join the summer reading program - she has to read a minimum of 27 books by July 29th. She's well on her way at #12 :)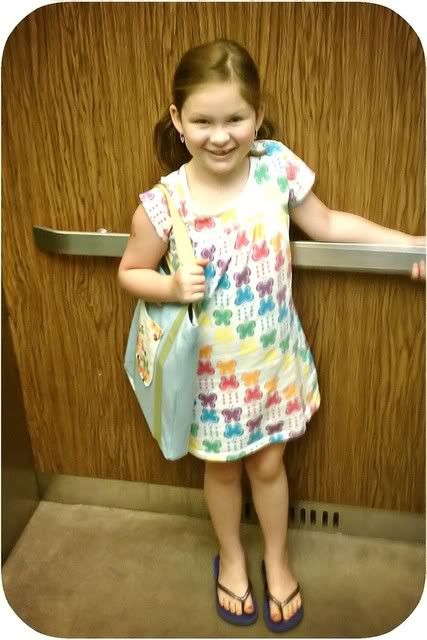 She's a proud reader!!!

What's up tomorrow? Well, I was thinking friendship bracelets or oven clay if we can't go swimming. Stay tuned....