I forgot to post last weekend's Memorial Day pictures.....all two of them, so I'll just skip them :) Honest, they aren't anything special.

Anna Kate and I went to the pool this week. It was AWESOME! We had the entire pool to ourselves.



Mermaid AK was in pure heaven!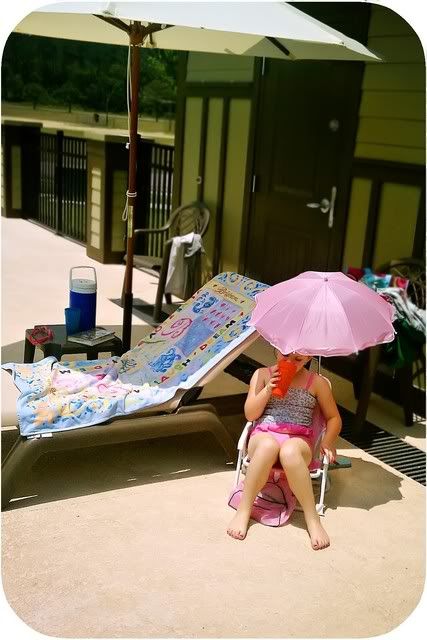 She insisted on bringing her own umbrella chair even though the pool provides them.

My paradise...



We will be going again this week!

Since everyone we know is either at the beach or headed down in the next few days (huff!) it got me to thinking ahead to our trip. What does our annual beach trip really mean for me? BEACH FAMILY PORTRAITS!!!! We do it every year and I always stress at the last minute trying to get outfits together. Well I already have it planned out :)




Jeff has a Columbia fishing shirt in the color blue that is in my dress. I think the colors will be nice :)

And, we are going to Gatlinburg the weekend of my birthday for a mini family vacation with my brother and his family. Since it will be July 4th, we (well really I) decided to do a photo shoot of the three girls together. I think red, white and blue will be perfect!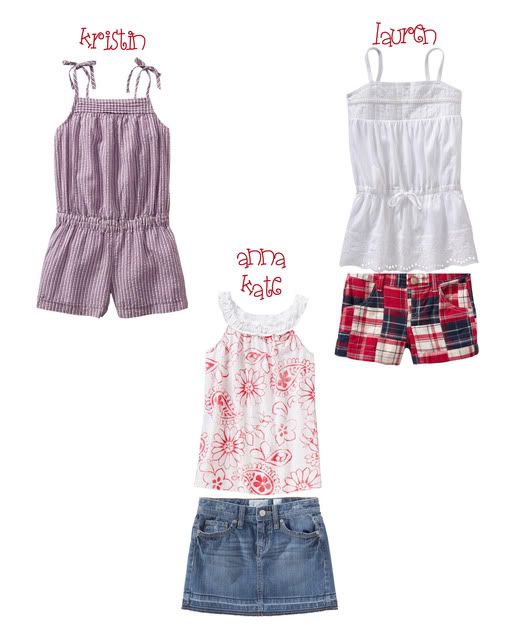 ....okay, gotta go! The lake is calling our names!!!!