Last night we had the Fall Festival in the new Youth Ministry Building at church...which is a.w.e.s.o.m.e!!!

Here are pics from a mini photo shoot before going.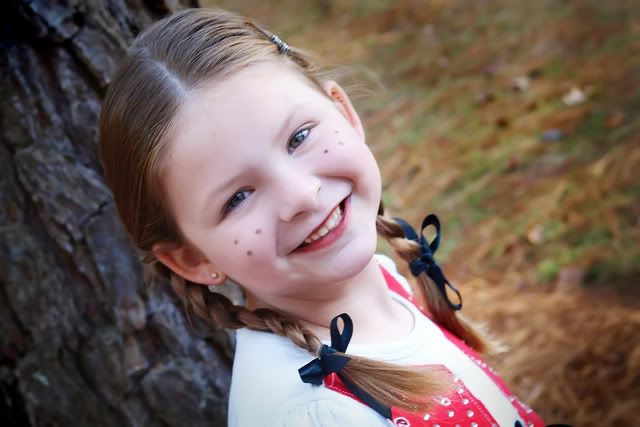 or?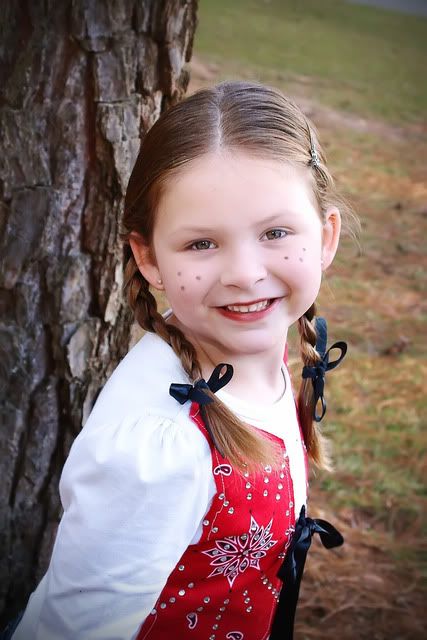 I know I'm biased, but it is physically impossible to be any cuter than this!!! :)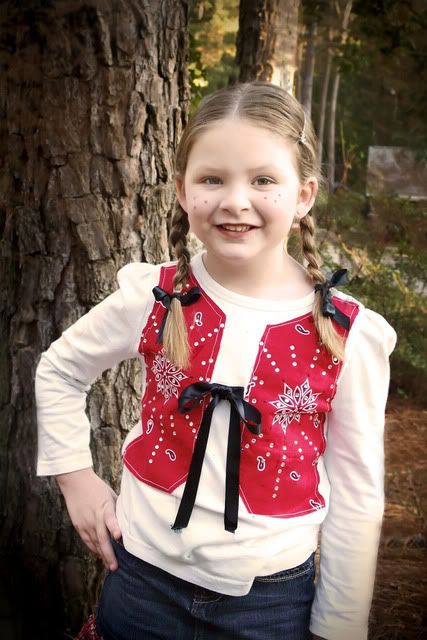 An 'Old West' filter



Kicking her heels up!

And these are from the festival with all her little friends.



Jenny & AK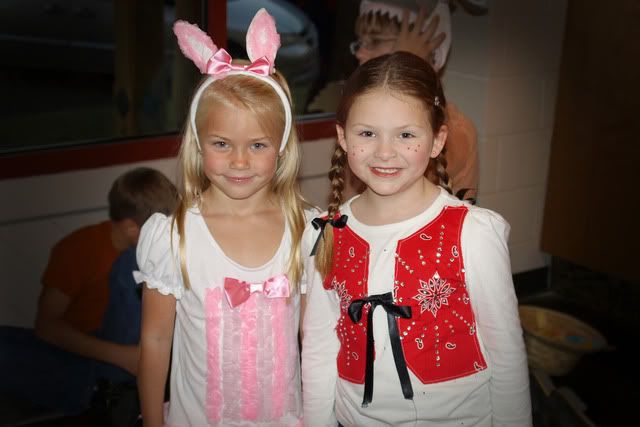 Colby Mac & AK



AK & Jessica (her favorite girl from the youth group)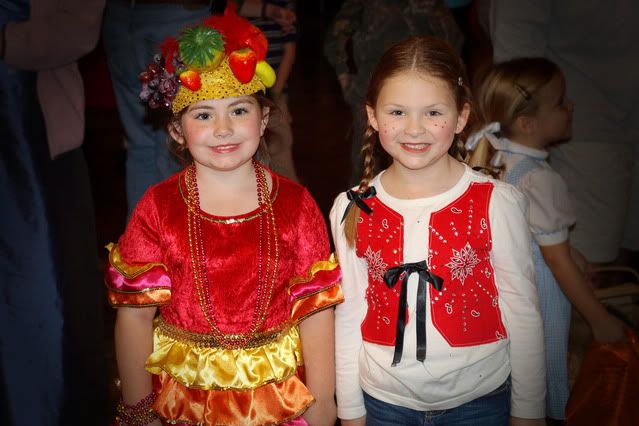 Ella Grace & AK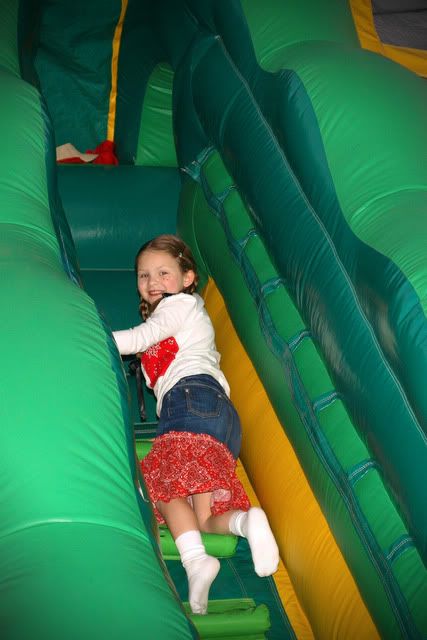 And finally, she made it to the inflatable slide. It was her #1 goal the entire time!

It was a good weekend and by some miracle, I have only eaten 3 pieces of Twizzlers. Those are virtually fat-free, right? :)