Each year the Lee family gets together for one weekend in July. This past weekend was the 2010 'reunion' :) This post will be picture-heavy, but I'm sure that's okay with everyone.



Jeff's dad & step-mother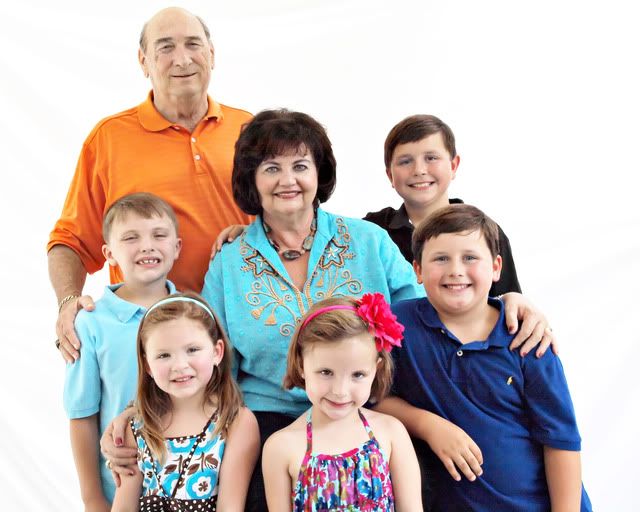 With their grandchildren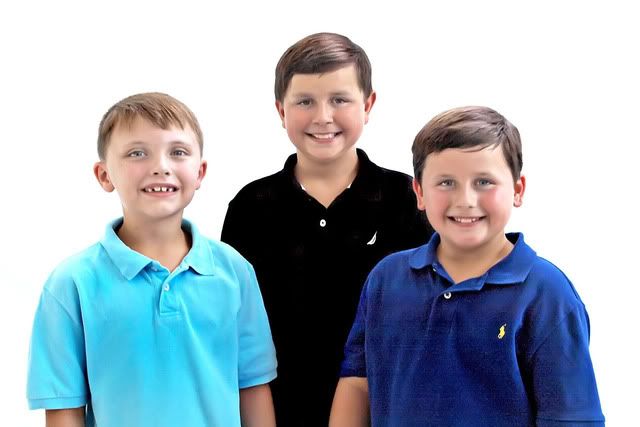 The boys - Tucker, Trey & Adam



The girls - Anna Kate & Tatum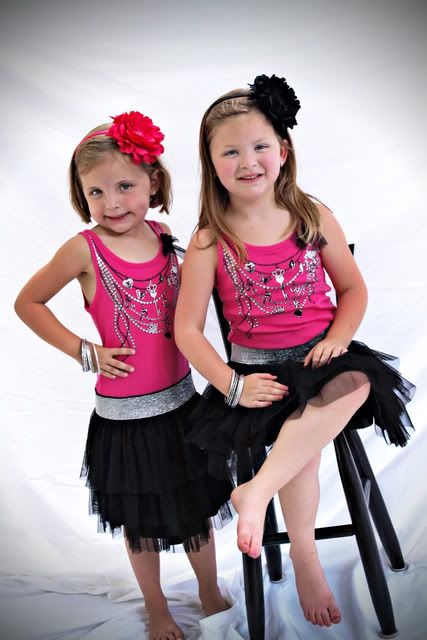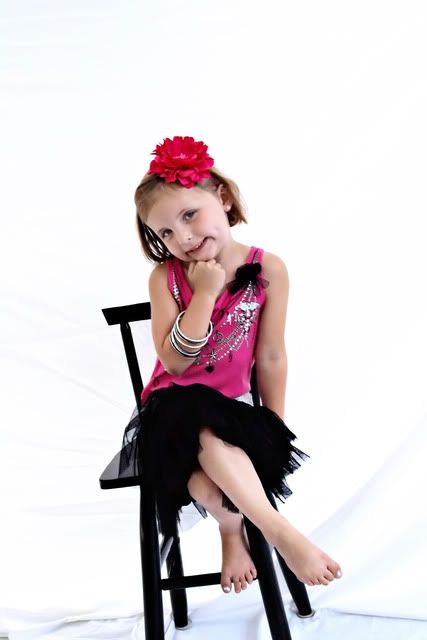 Tatum Claire



The big boys - Jeff, Turk & Wayne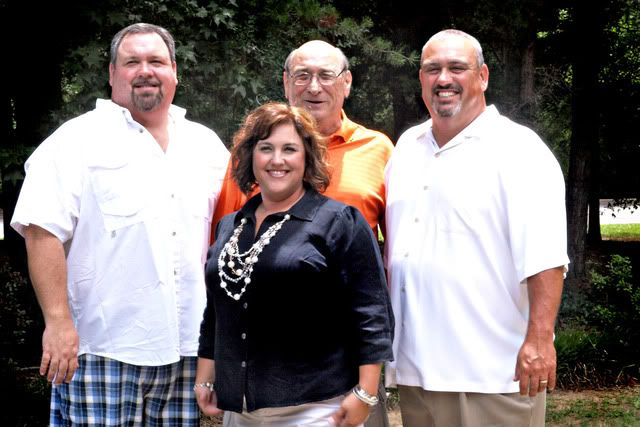 The calm before the storm - Jeff, Turk, Wayne & Stacy (front)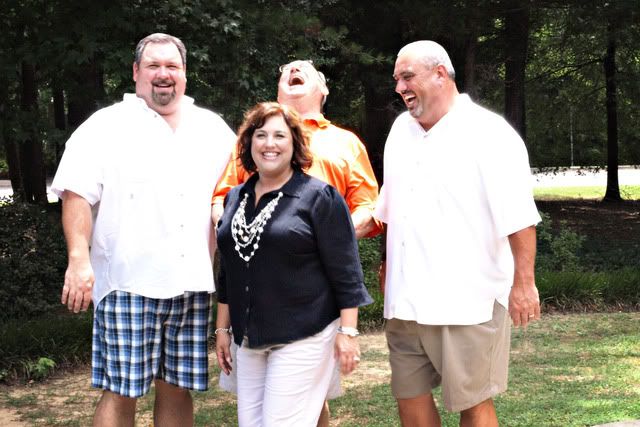 The storm :c)



Wayne & family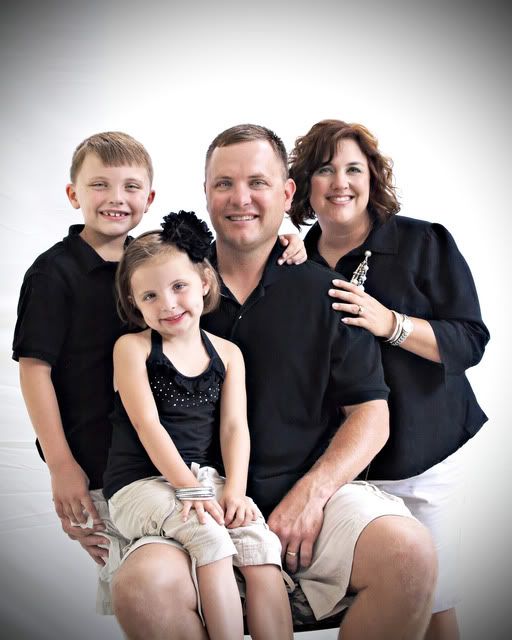 The Starling family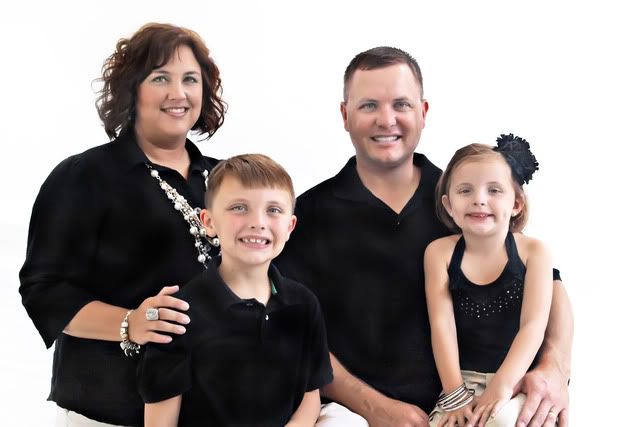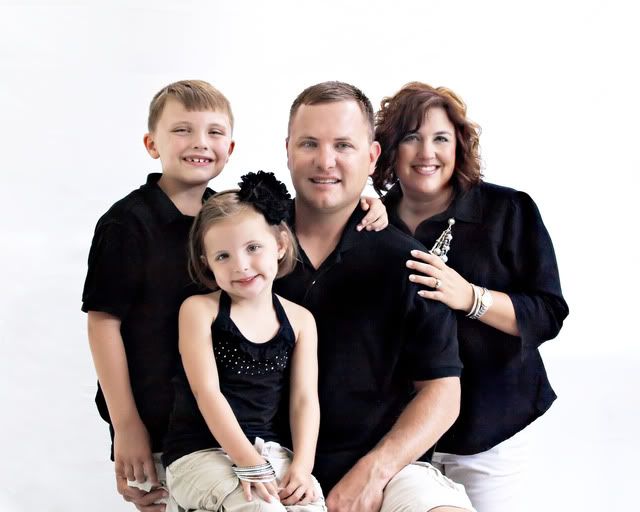 My first experience with uncooperative parents....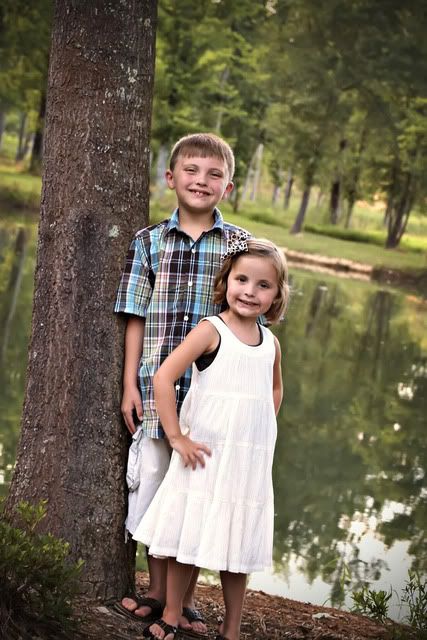 Tucker & Tatum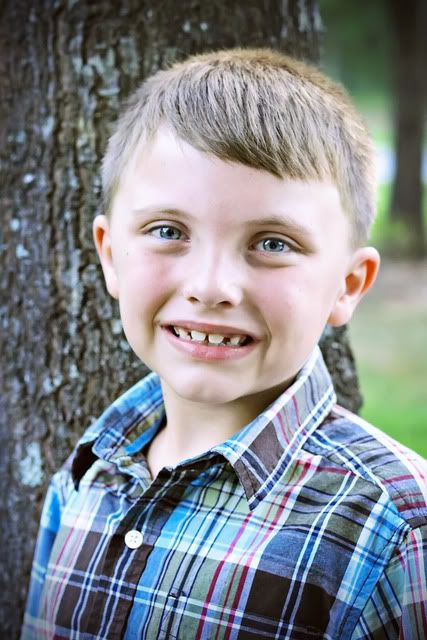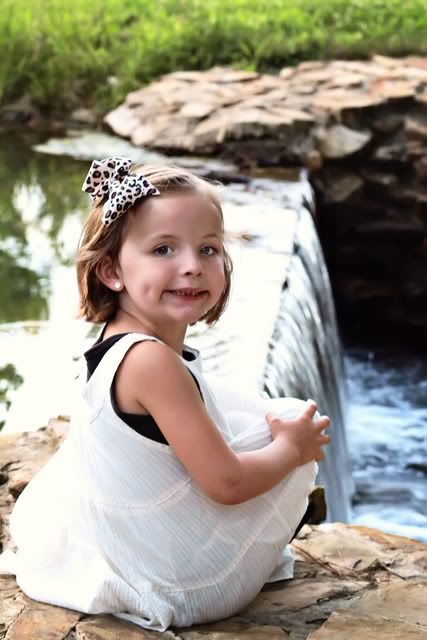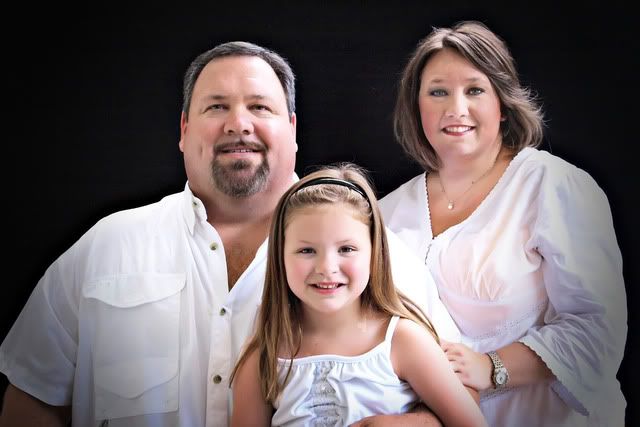 Our family


Like my sunglasses tan?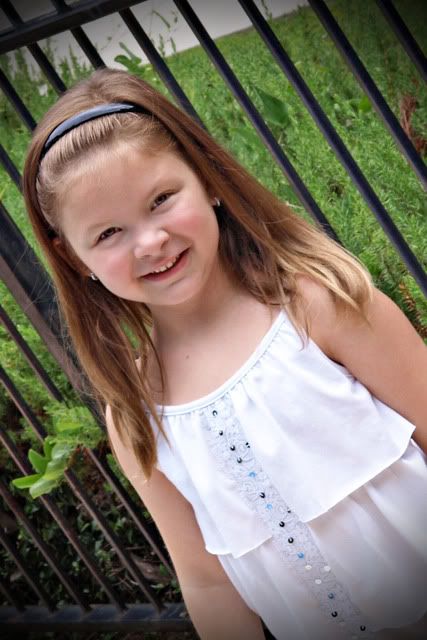 Pretty girl!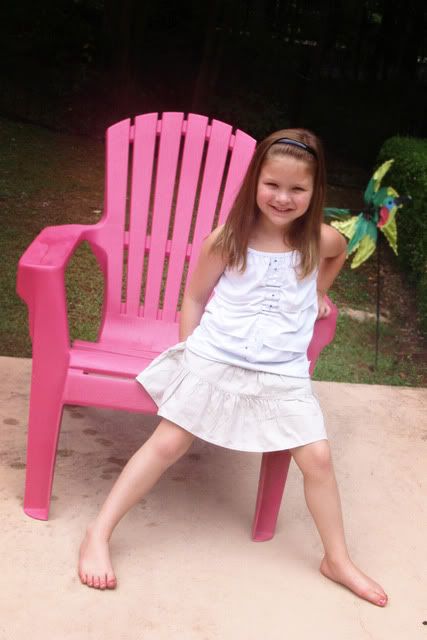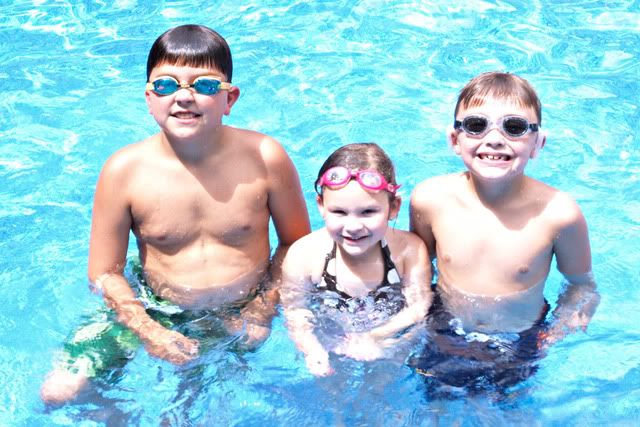 Kids swimming - Trey, Anna Kate & Tucker



Bathing Beauties!

A great time was had by all!!!