What a day full of hugs, laughter, fun and my sweet AK's smile!!!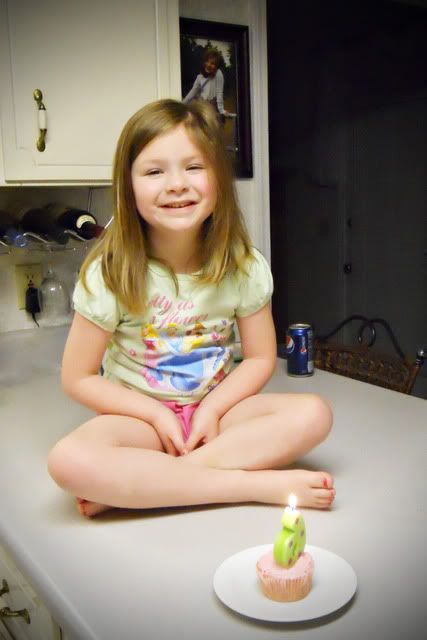 This was right after she woke up. Can you tell? LOL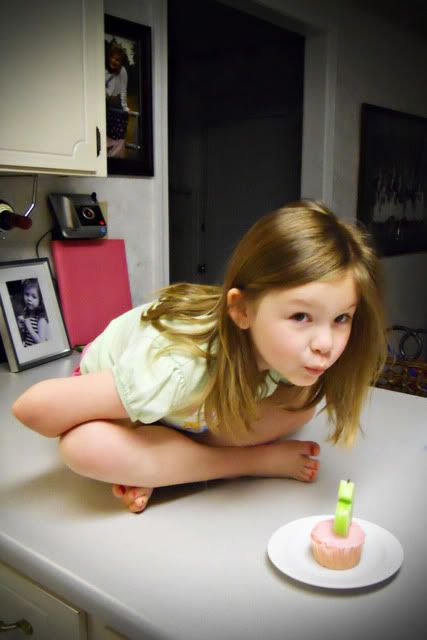 I let her have a special birthday cupcake for breakfast :c)



My big girl in her birthday outfit (*patting self on back*)



Sweet Boodles!



Jeff & I had lunch with AK at school (we skipped on the actual eating part). This is her besties, Morgan & Anslee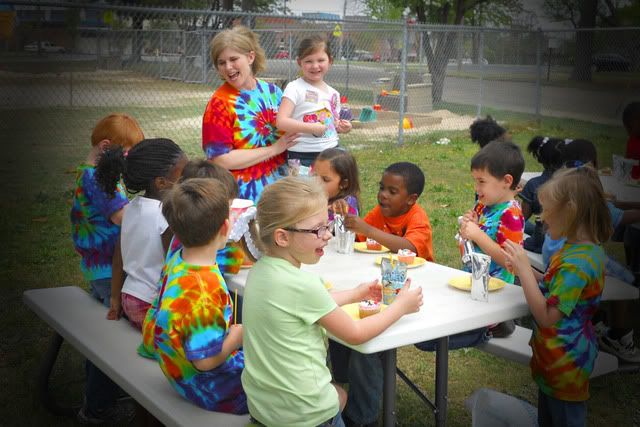 Her class singing Happy Birthday :c)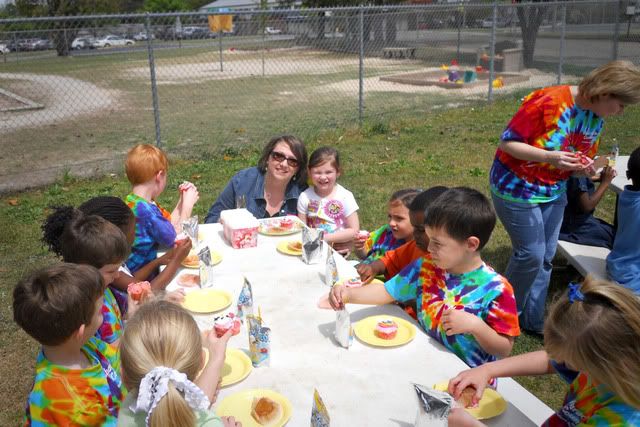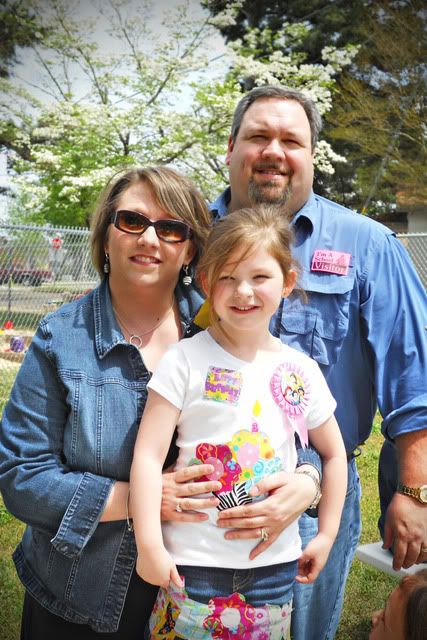 LEE PARTY OF 3

Happy Birthday Anna Kate!