Don't believe it snows in South Alabama? Well see for yourself....




Even the big guy had to admit it was cool!



That this was funny...



And then it was Anna Kate's turn, however, I should mention that these pictures are out of order as we were up and outside by 7:30 a.m.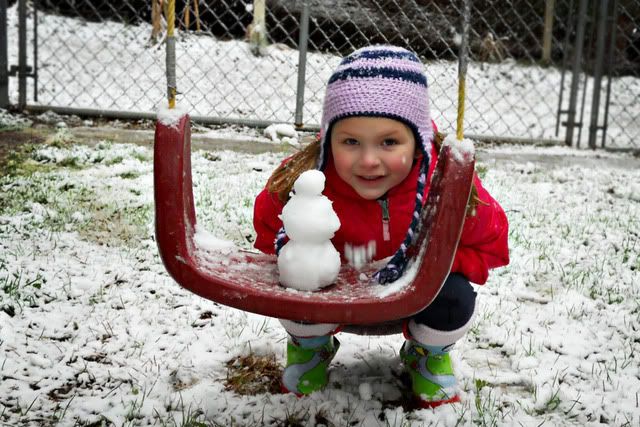 Let me introduce you to....*drum roll please*...."sNowCarly" :c)



Aren't they purty?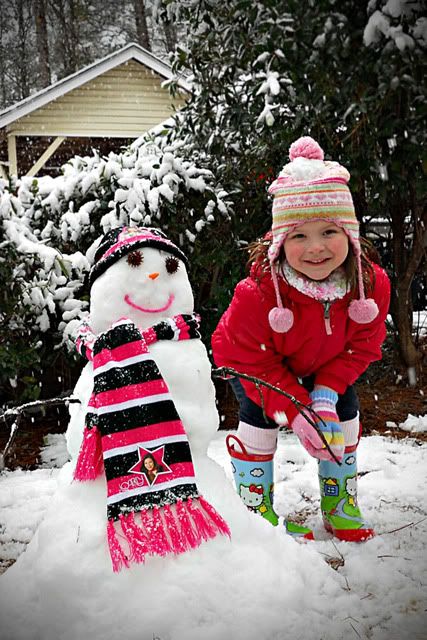 Now, if we can make it through the night without the power going out, things will be awesome!