Last week our Zumba class decided to dress 80's style and workout to all 80's songs in honor of Halloween :c) We had SO.MUCH.FUN!!!!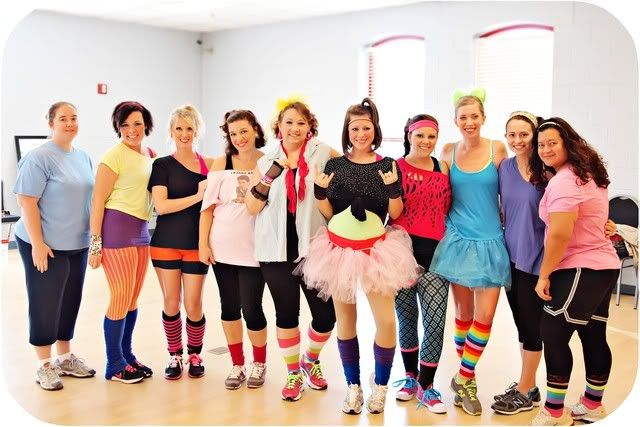 We spent weeks planning our outfits, and I have to say, we definitely outdid ourselves!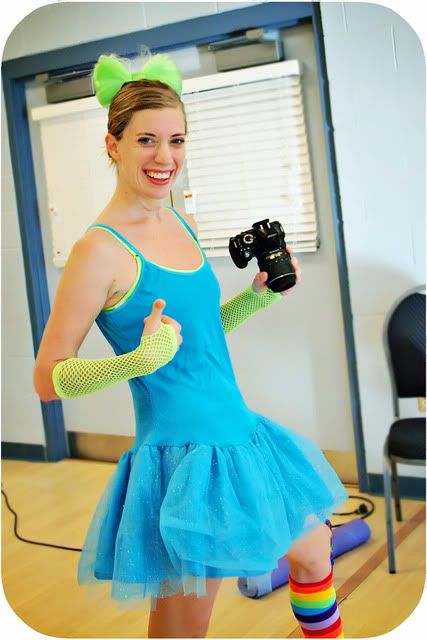 Love our 'Marjtastic'!!!!
And sweet, innocent Gina :c)
LOL, at one of my besties, Lauran!!!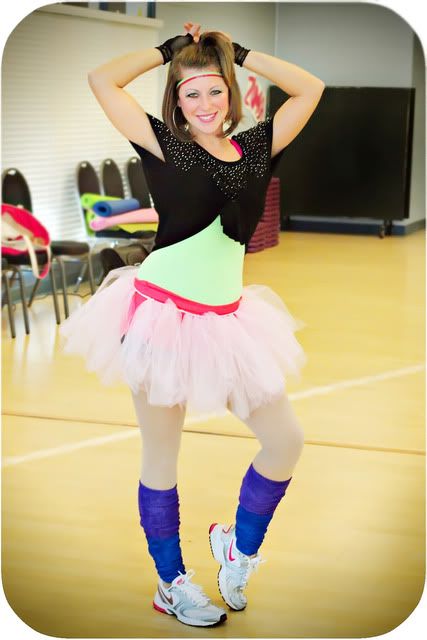 Our beloved Zumba instructor and another one of my besties, Jennifer!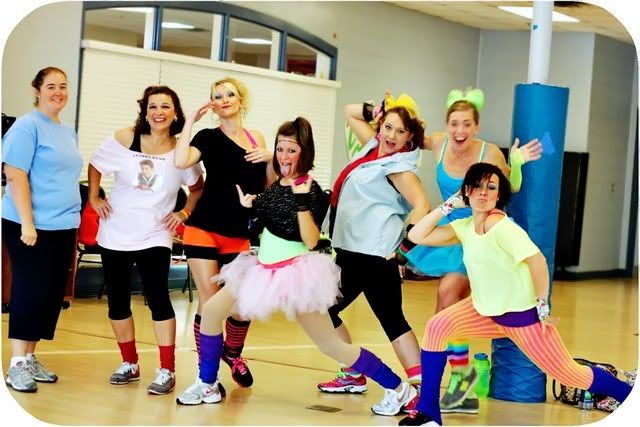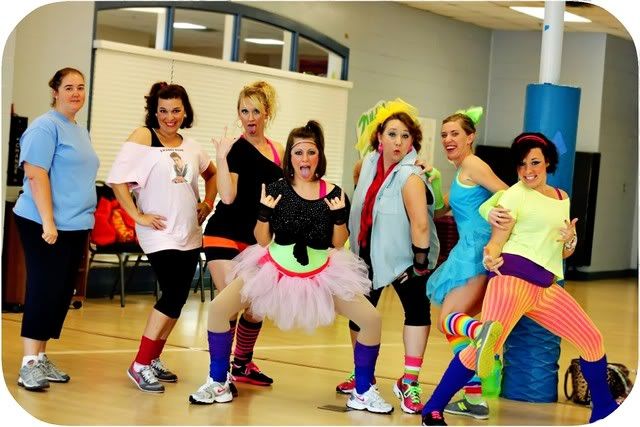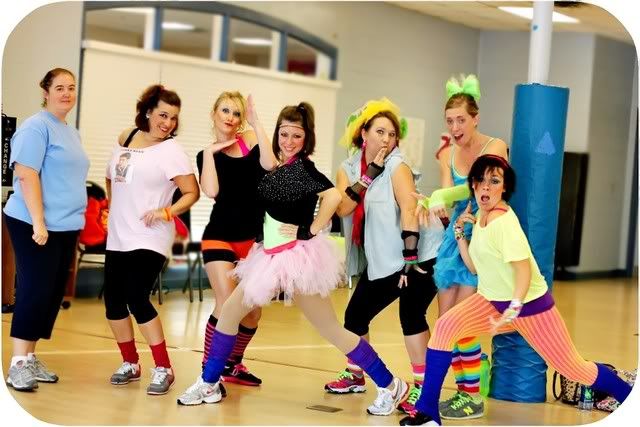 We most assuredly 'got physical'.....love my Zumba sisters!!