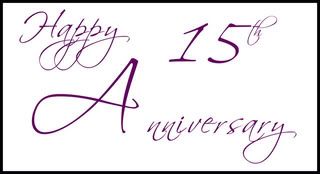 We have had the best day together. We woke up later than usual since neither Jeff nor I had to get ready for work, then we loaded up in the car and hit Burger King for breakfast before, taking Anna Kate to school. After we dropped her off, we came back home and.....prepare yourself for ultimate romance....went back to bed. We slept until 10:00. That hasn't happened in over six years!!! The rest of the day was spent relaxing in the quietness of our lovely home. Oh, it has been so nice.
Anna Kate baked and decorated a chocolate cake for us and I made homemade lasagna. Yum!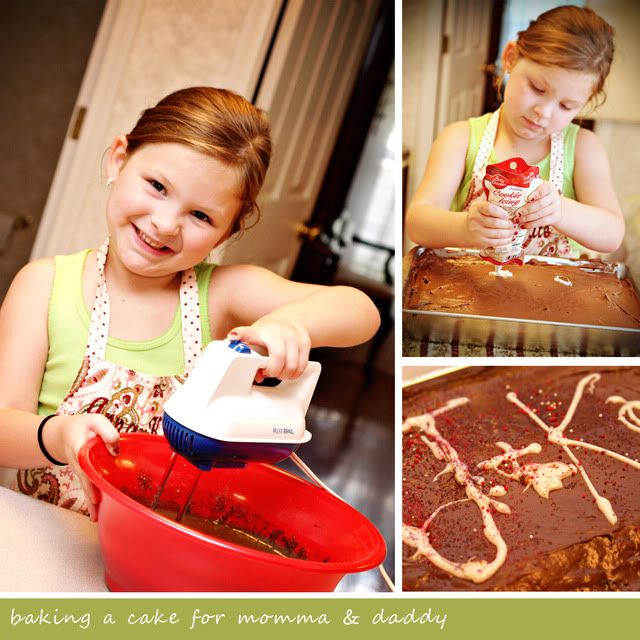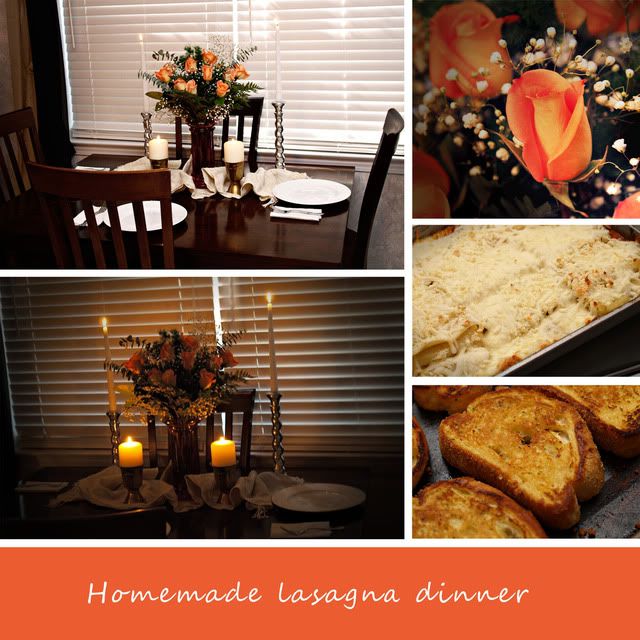 Jeff let me pick out whatever flowers I wanted for the table. Aren't they beautiful?!
Now, Anna Kate is in bed and sound asleep, so we're going to snuggle up in the bed and watch a movie. I'd like to say the night will be filled with romance, but the truth is, we probably won't make it halfway through the movie before we're both sawing logs :) It's okay though, we still love each other immensely!
Happy Anniversary, baby! It has been a wonderful day and I'm looking forward to our trip away in December! :) Love you!