Is it really true or am I dreaming that my baby will officially be a first grader in less than five hours? Honestly, it feels like a dream.




When I compared the first day of school to the last day, OMG, the difference shocked me. She still looked like my baby on the first day...now she looks like a little diva ;c) LOL!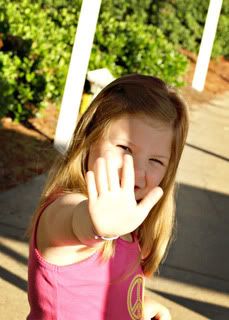 Waving goodbye for the last time as a Kindergartener :c(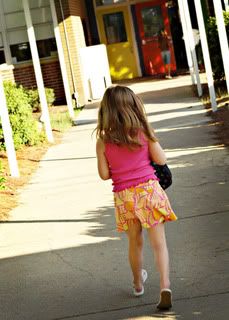 Next time she walks out she will be a FIRST GRADER!

*~*~*~*~*~*~*~*~*~*~*~*~*~*~*~*~*~*~*~*~*~*~*~*

Yesterday I ran up to the school to take some pictures of AK and her friends for their popsicle party.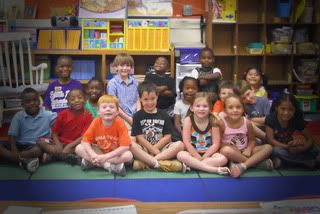 Some of the class



Mrs. Orr told them to make silly faces :c)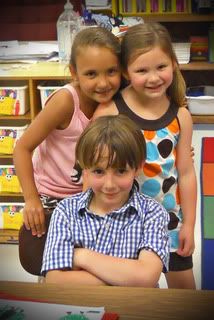 This one makes me laugh. Doesn't he looked thrilled?! LOL

I'm excited for Anna Kate, because this will be her first real summer break. It's going to be so much fun!