Both titles apply to Anna Kate :c)
We put our pool up last weekend and Anna Kate just couldn't wait for it to fill up before getting in.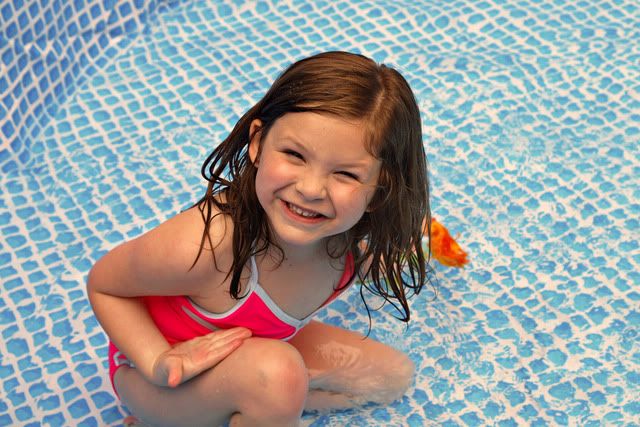 Since that time she & I have pretty much spent every spare moment swimming, jumping, floating and splashing. It's going to be a fun summer!
With fun times comes good friends :c)
Anna Kate & Sarah
And finally, I got around to taking Anna Kate's 6 year portraits. Which one is your favorite?
#1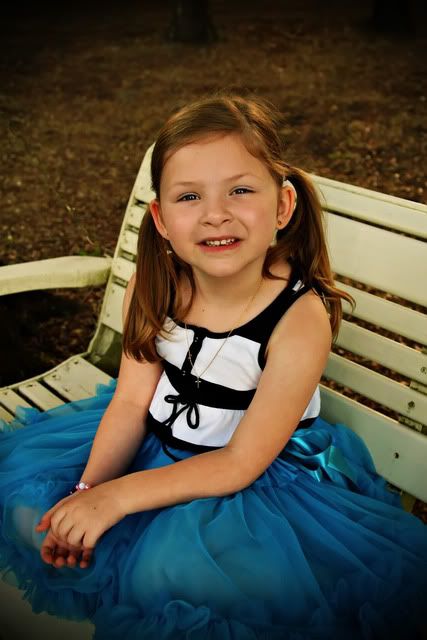 #2
#3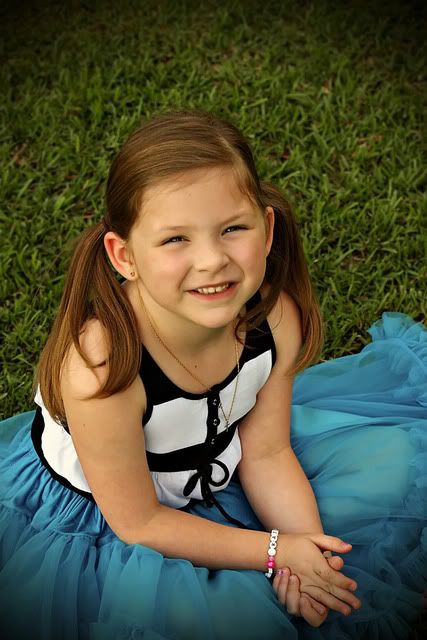 #4
#5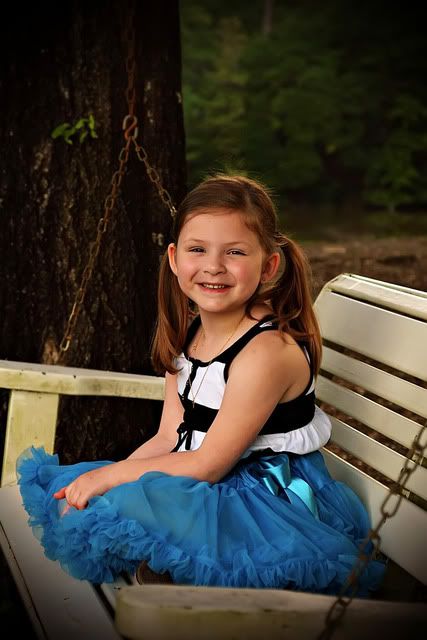 #6
I think they are all great!! :c)
I want to wish all the mothers in my life a Happy Mother's Day. I hope your day is wonderful!